Katrinetorp wedding with the warmhearted Saba and Sebastian. They left Stockholm to go back to their favourite city Malmö and celebrate their greatest day.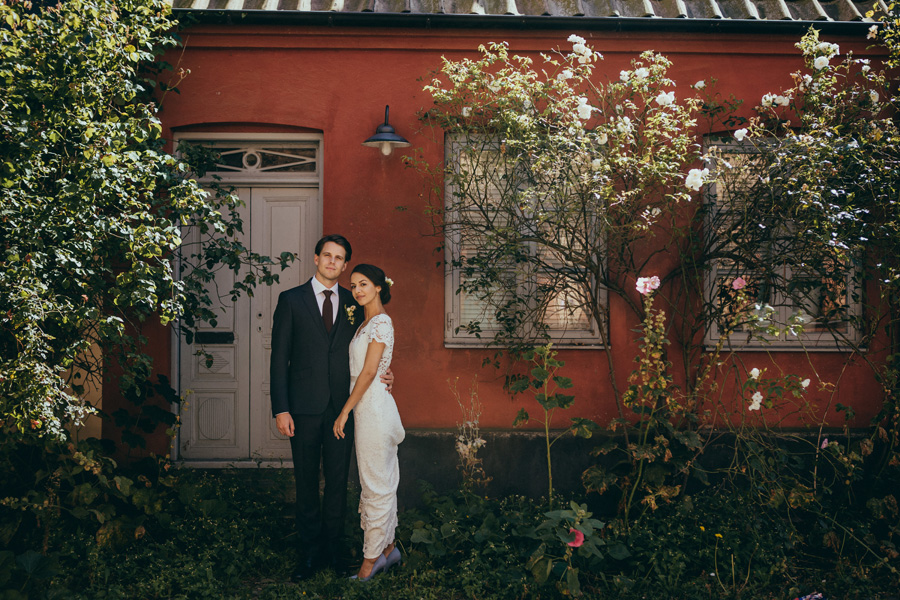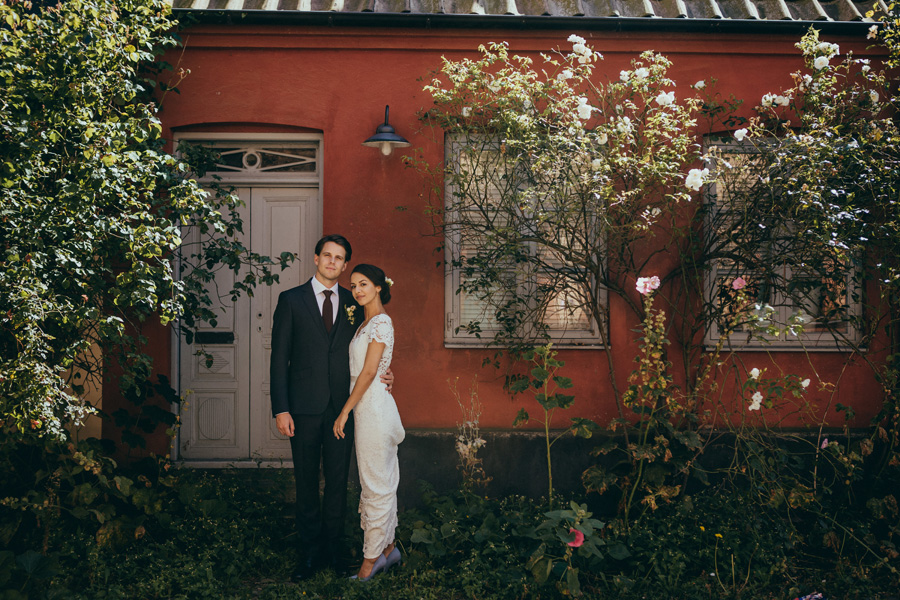 They chose me! Already when receiving their first email I knew Saba and Sebastian was a very special couple. There was this warmth around them that is very rare in written form. Their genuine kindness made me melt, not just as a photographer but also on a personal level. I felt immediately a special bond. 
The whole day was a roller coaster of feelings. Everything from nervousness in the morning to excitement and dizzy happiness at first look. At the Catholic ceremony the nervousness returned but with breaks of tears and laughter. The cheering after the ceremony continued through the amazing dinner and party at night. I believe the photos speak for themselves. So much love. Grande amore. 
Dear Saba and Sebbe. I will always treasure the warmth and love the two of you radiate and how you welcomed me to your wedding. Finding people like you is great luck. You are special! ♥
Wedding dress: Zetterberg Couture
Suit: Brothers Made To Measure
Flowers: Florista, Malmö
Venue: Katrinetorp, Malmö
Food: Kleins mat
Car: Lilla Pärlan, Teres Arvidsson
Hotel: Renaissance Malmö/Elite Hotel Adlon
Church: Burlövs gamla kyrka