One year ago Lisa proposed to her Johan on the same place they had their wedding – in Lisa's childhood home. Welcome to the wonderful garden wedding outside Malmö.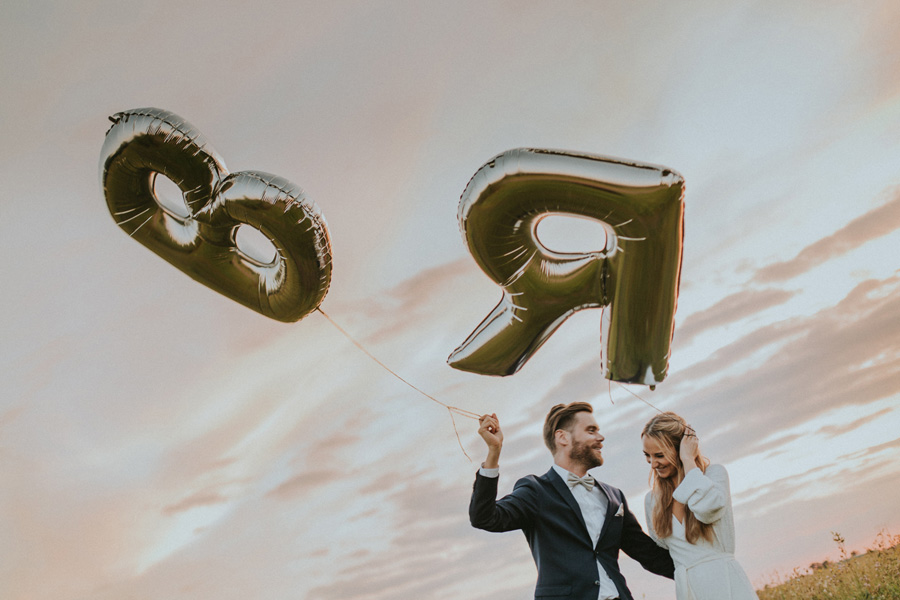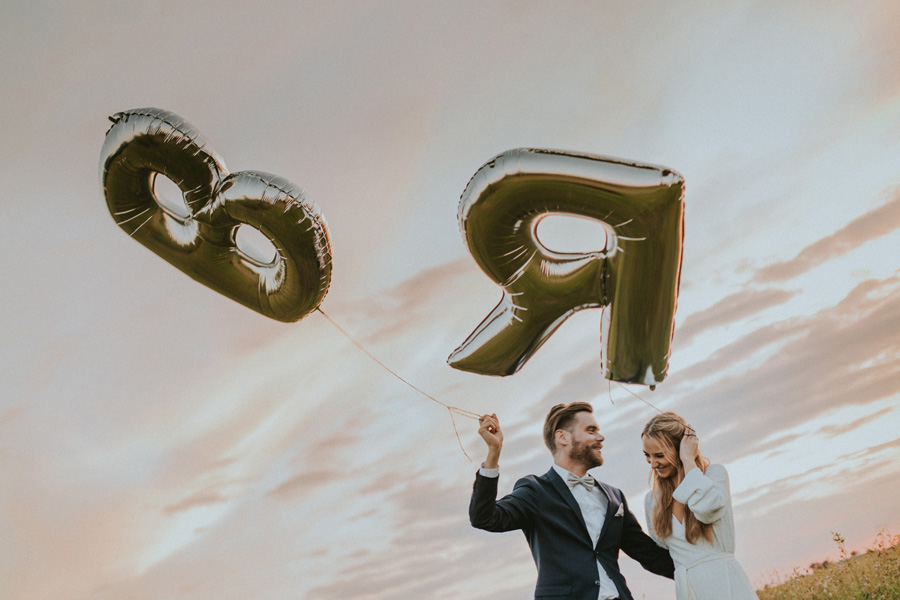 The afternoon started in heavy rain and transformed into a beautiful sunny evening with the best sunset. A wedding focused on having friends and family present and just having a great time on the best day or their life.
An absolutely stunning wedding with so many personal details. Let's start with the fantastic house and garden itself and then add well planned decorations, vegan food from Söder om Småland, the perfect setting and wonderful friends. A dream wedding for a photographer to document. And I got my own seat among the guests with my sign,bracelet and got to taste the delicious food. They really spoiled me.
Thank you so much Lisa and Johan for including me so beautifully on your wedding day. I will always treasure this memory. All my best wishes to you! ♥