Powerful and yet so delicate. Everything about this styled photo shoot with Eyeseei blew my mind.
This is a creation by Sanna Aulén, from Eyeseei jewelry, and me. After finding out that we share the strong connection to nature it all started. With my photo style, her jewelry and a specially designed wedding dress we wanted to create our own saga inspired by the Nordic darkness and light.
The shoot took place at Dalby stenbrott in late November last year. The specially designed wedding dress is a combination of sheer materials and earthy colors and it fit so well on our amazing model Matilda, from Nordic Model Agency, who faced the cold temperature with her striking coolness. Sanna designed the dress together with Ida Sylvén who constructed it.
As usual, I want to keep it short. So thank you all who participated. We simply make a great team!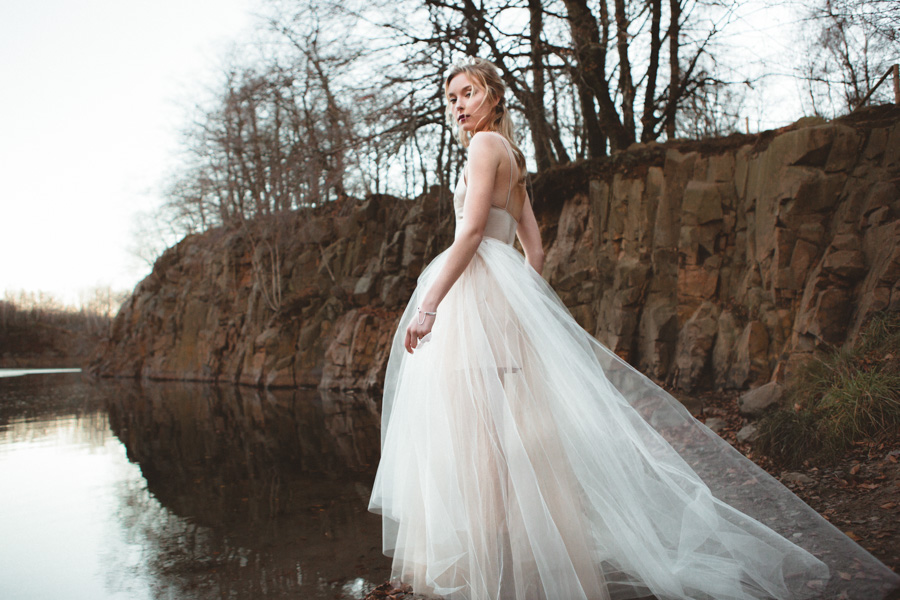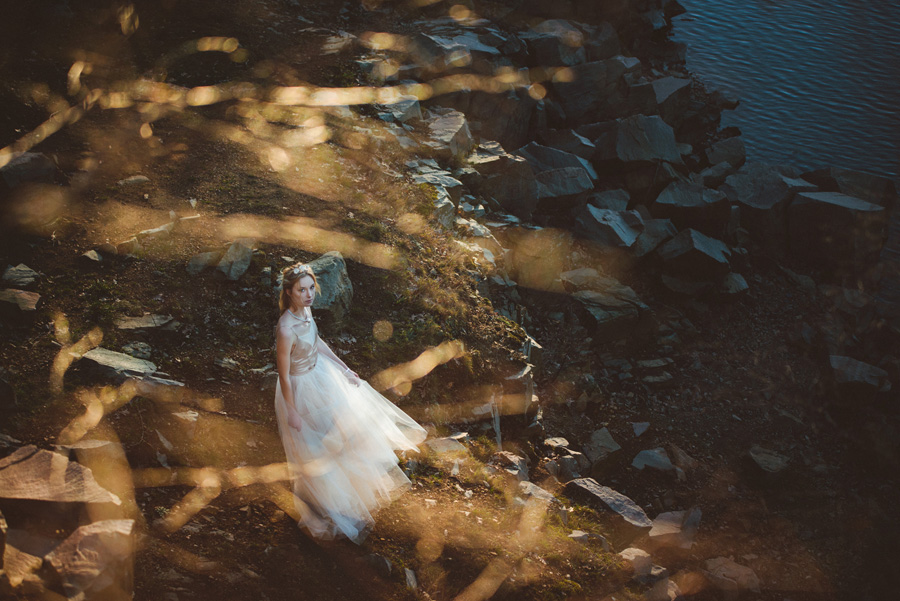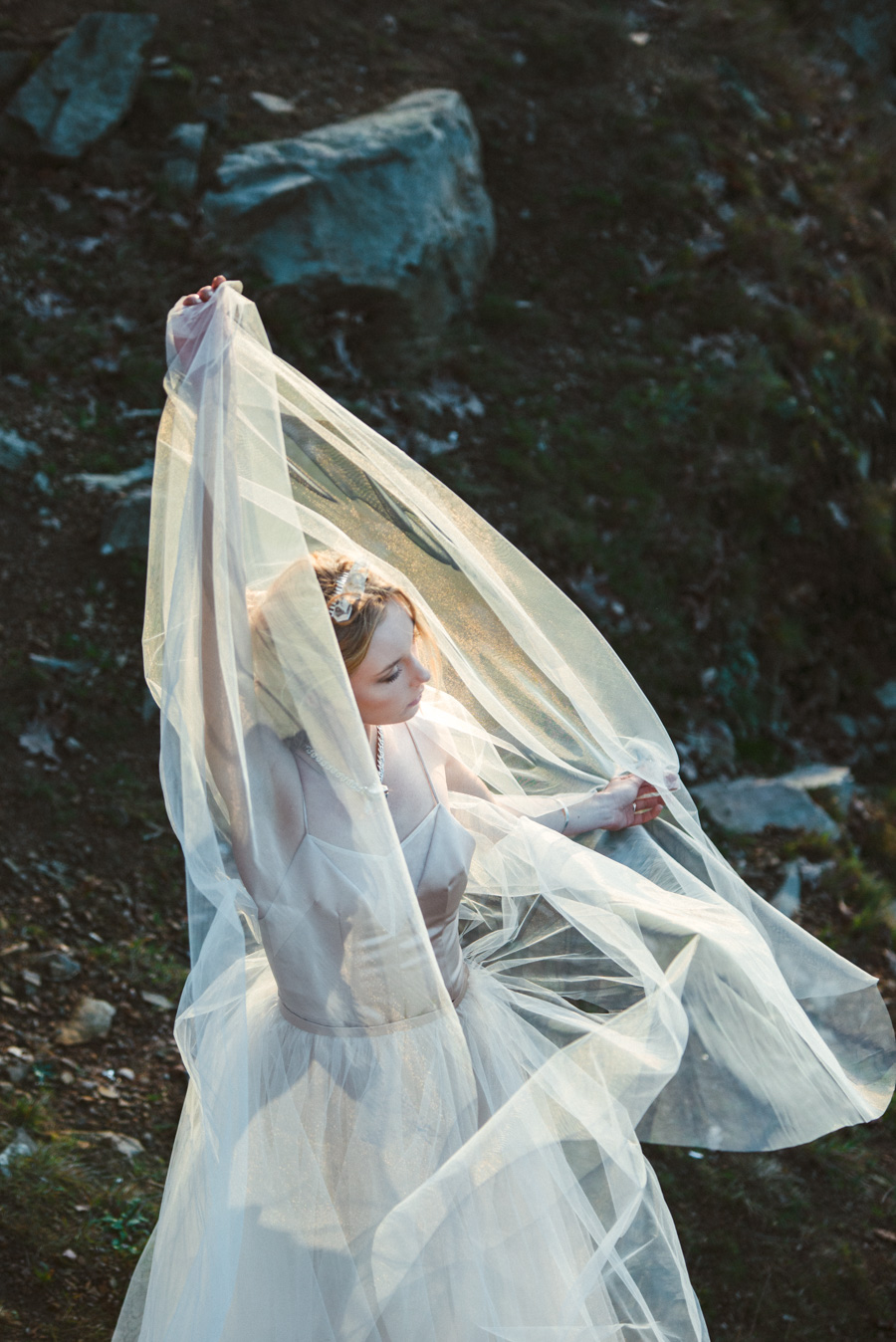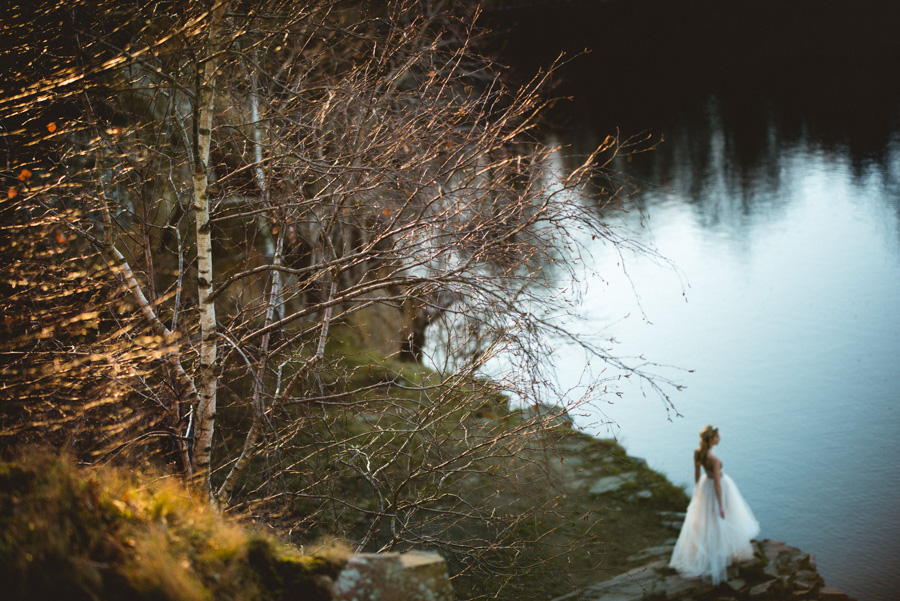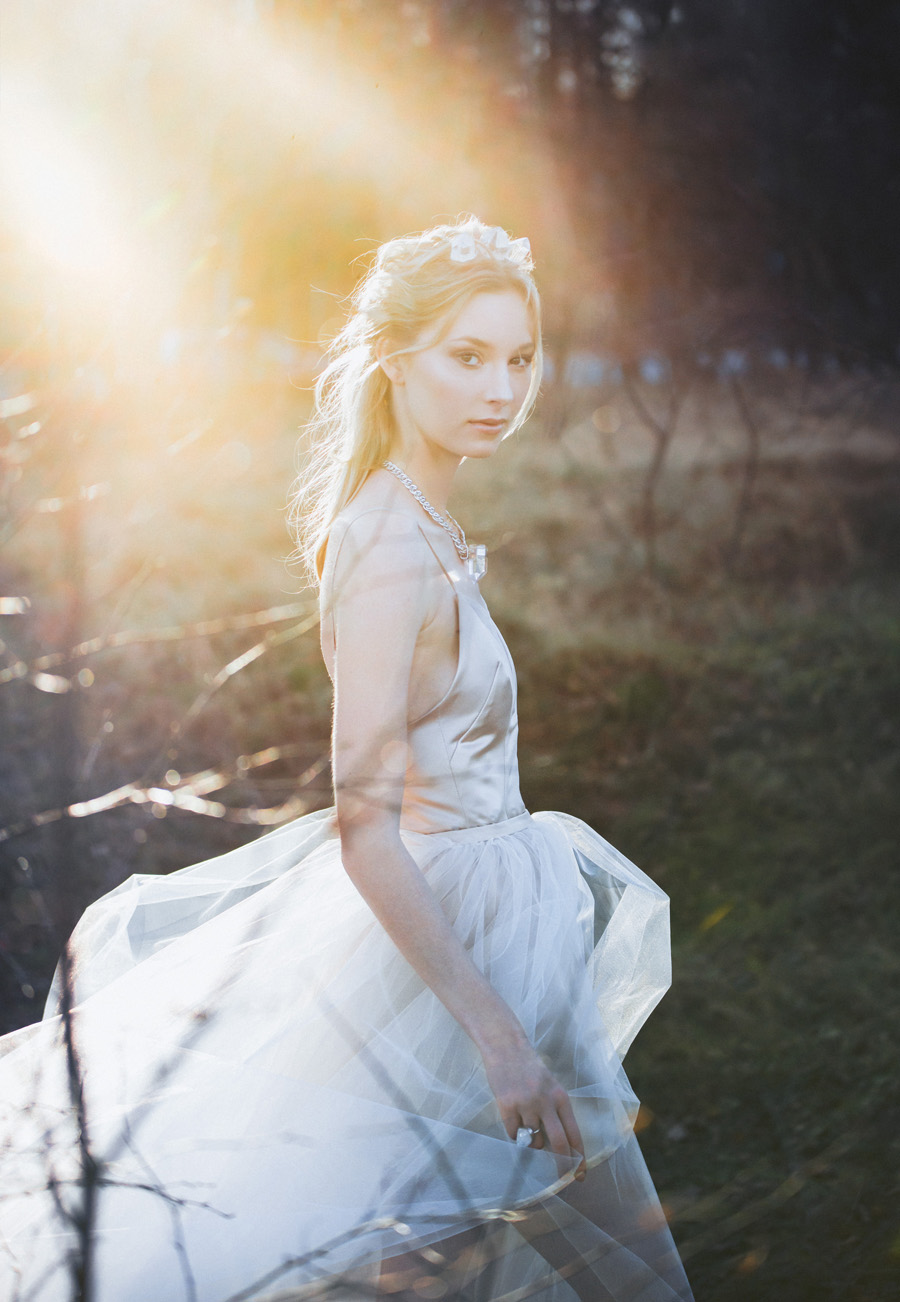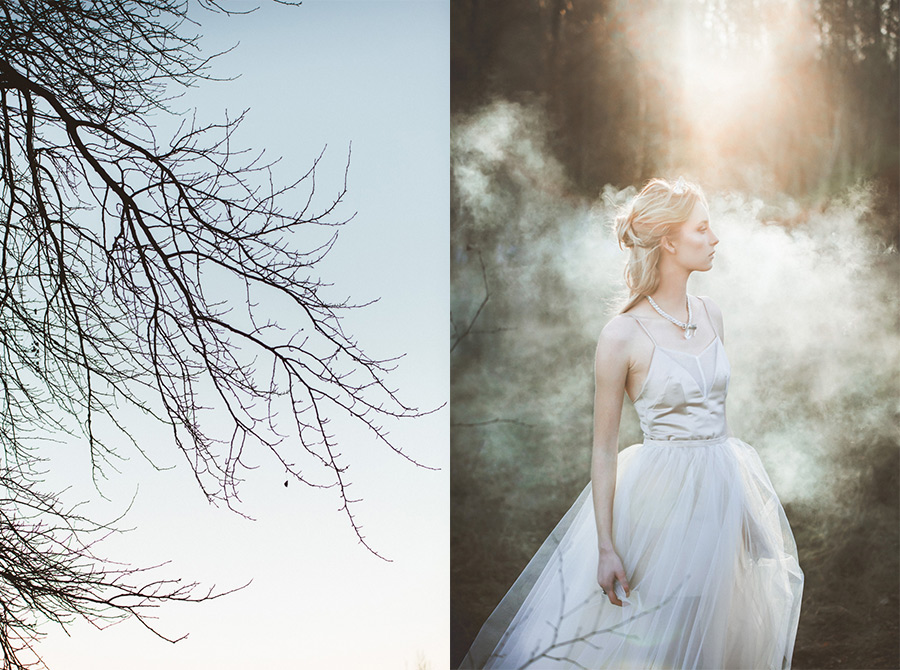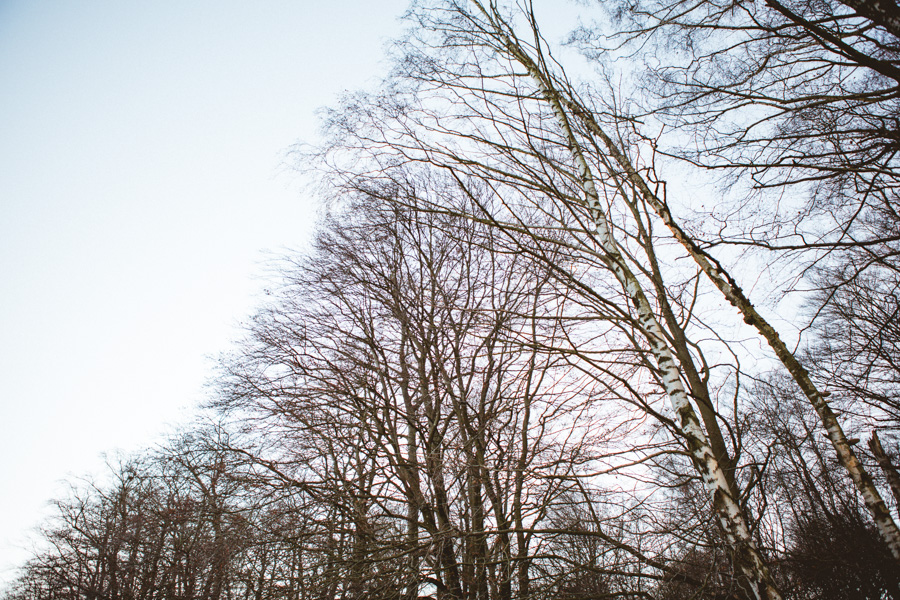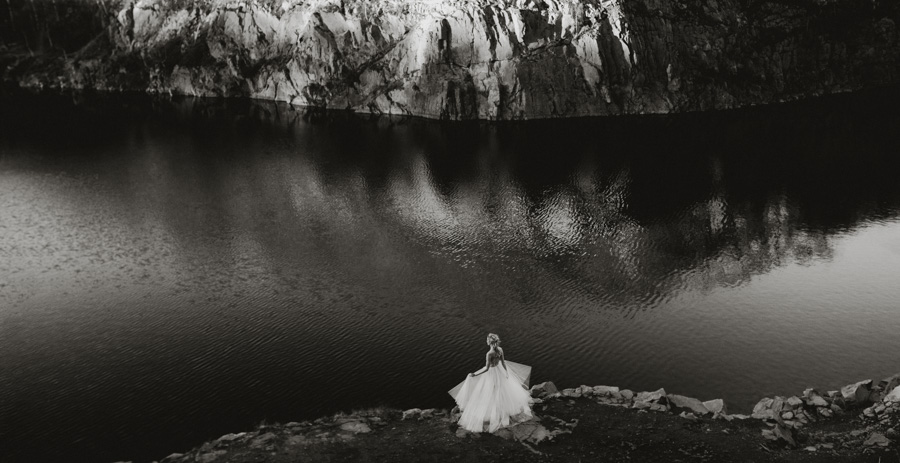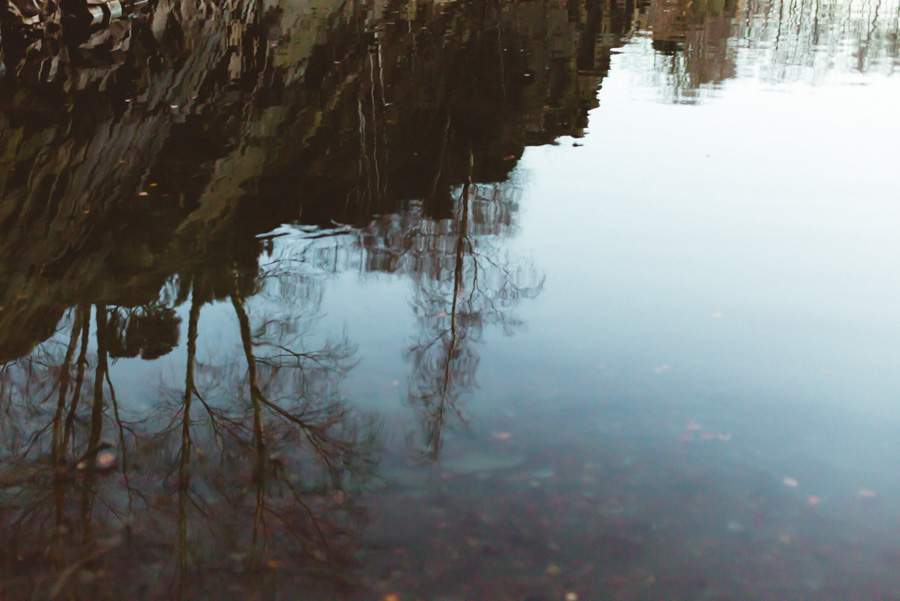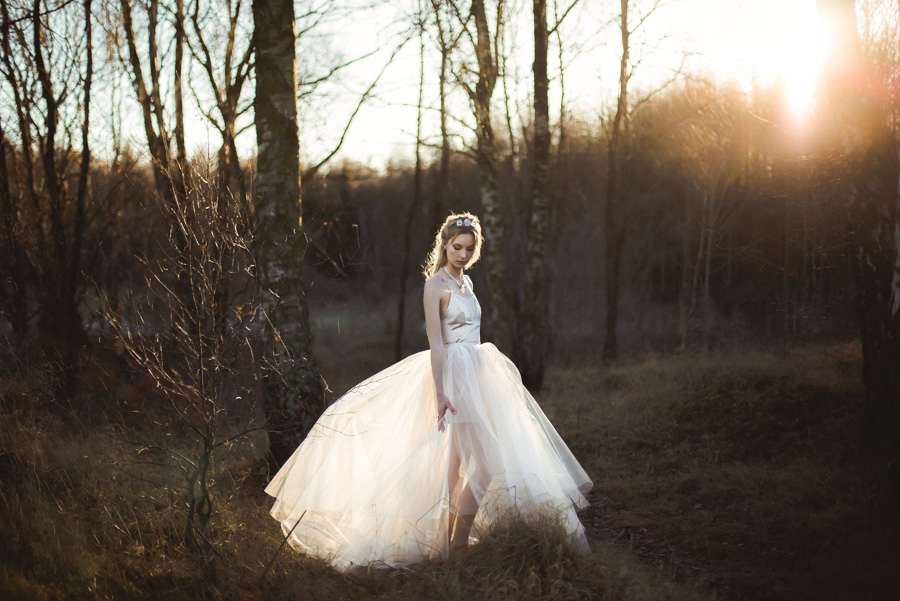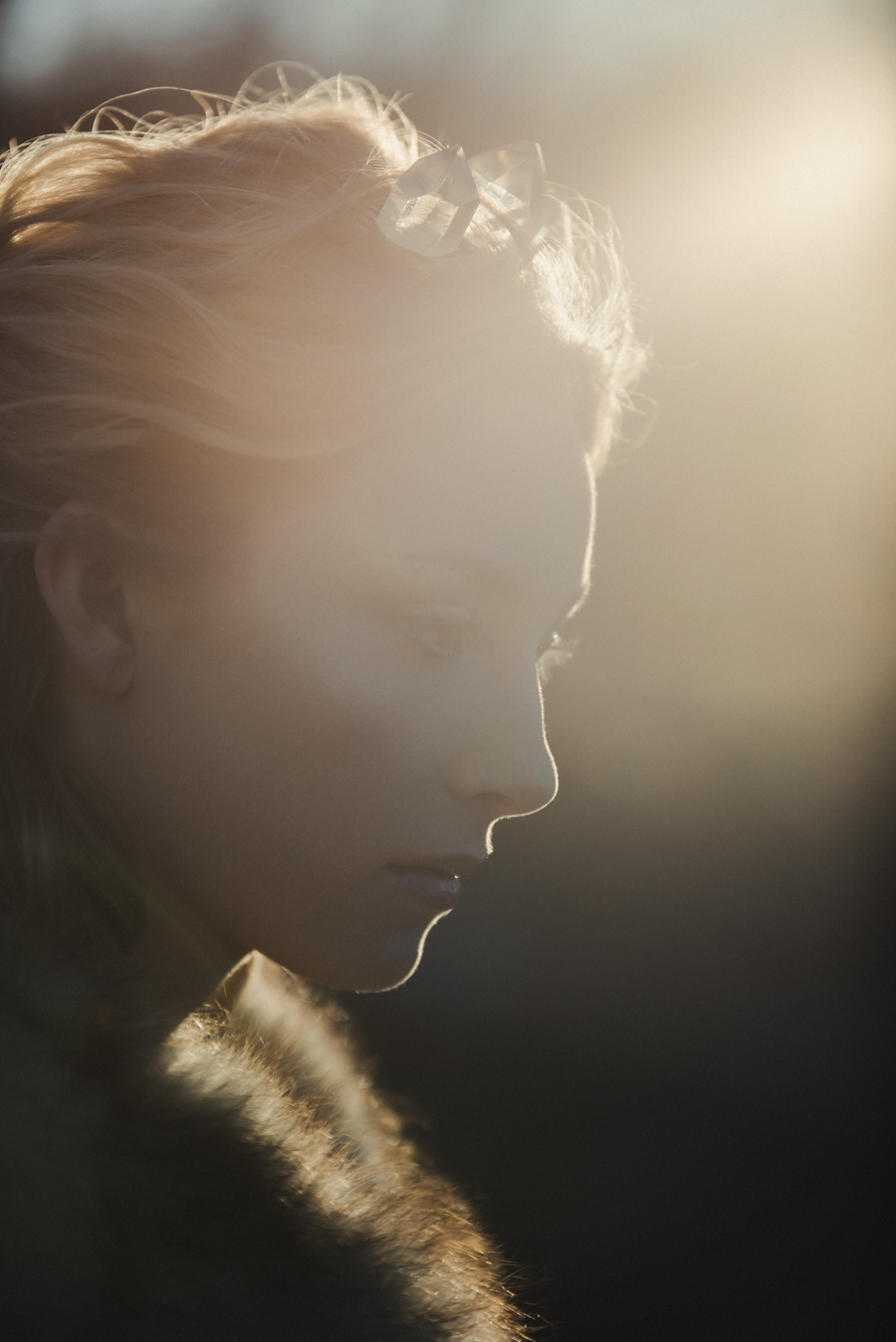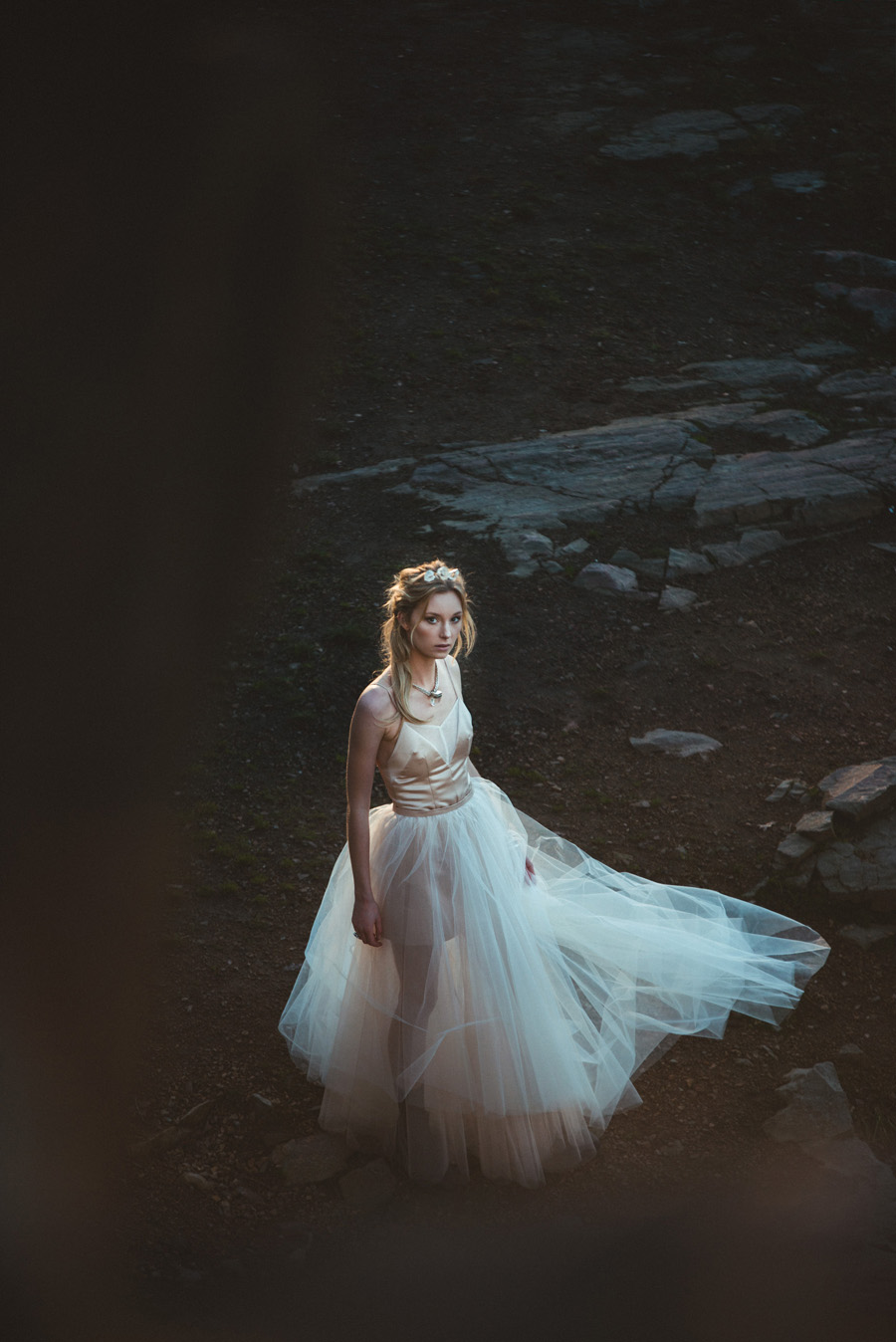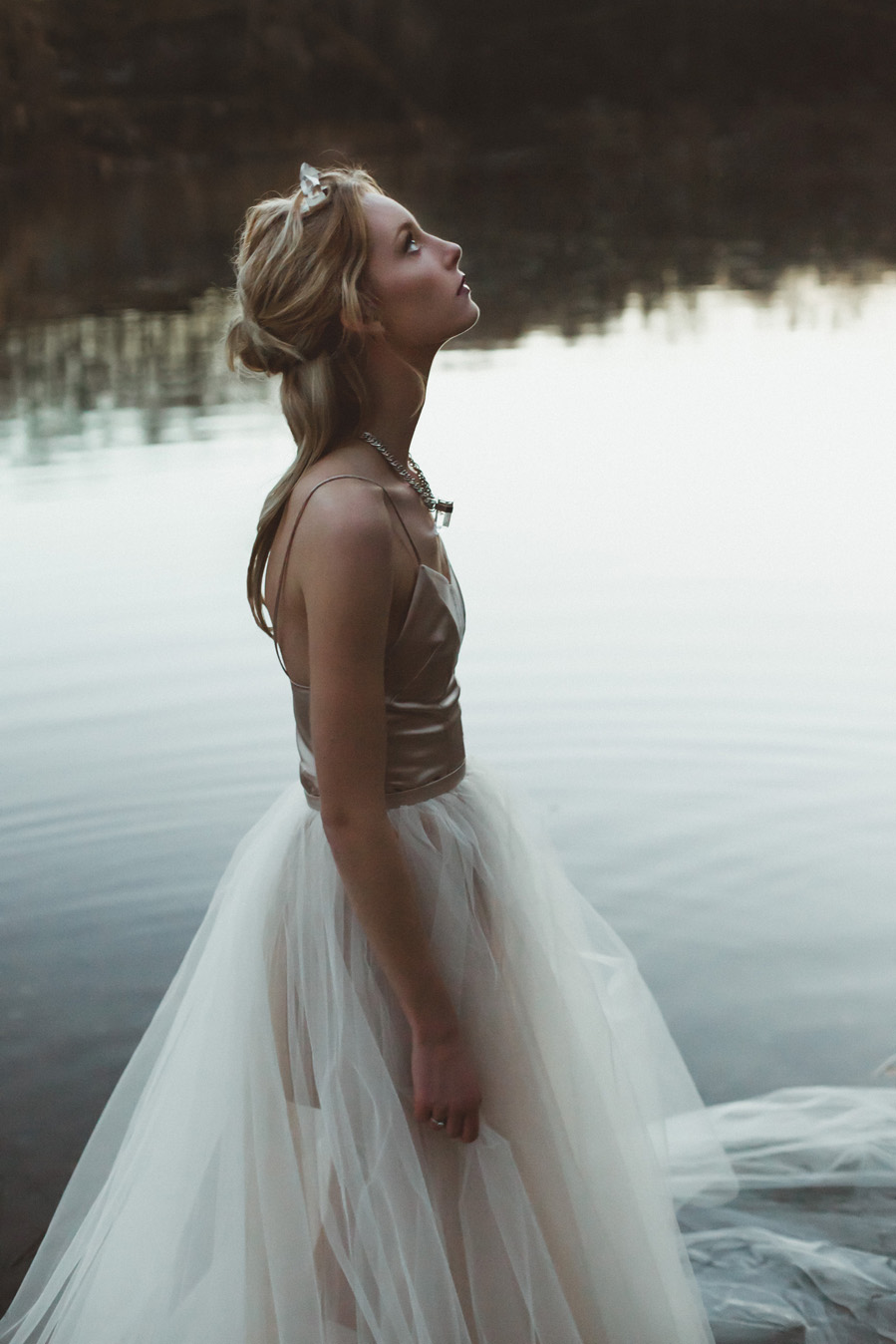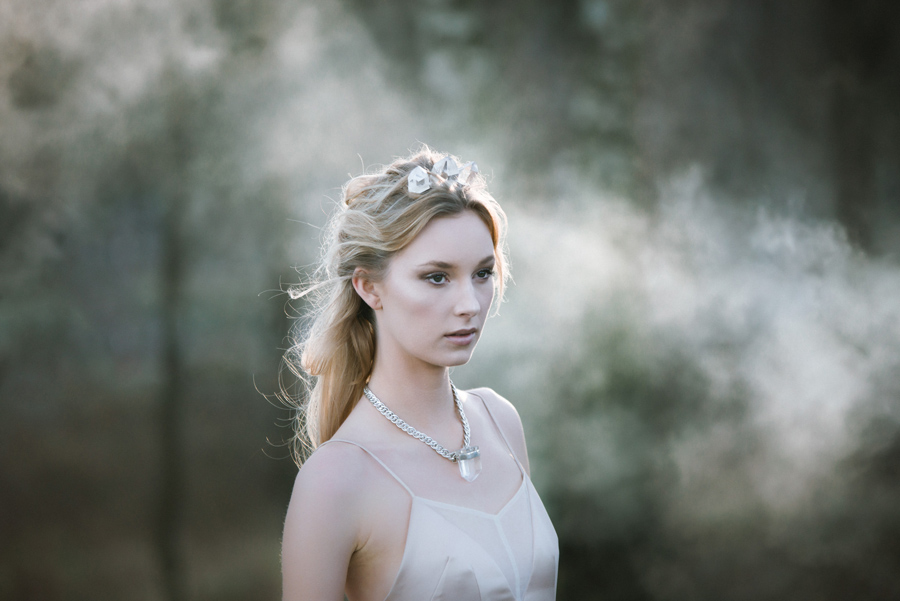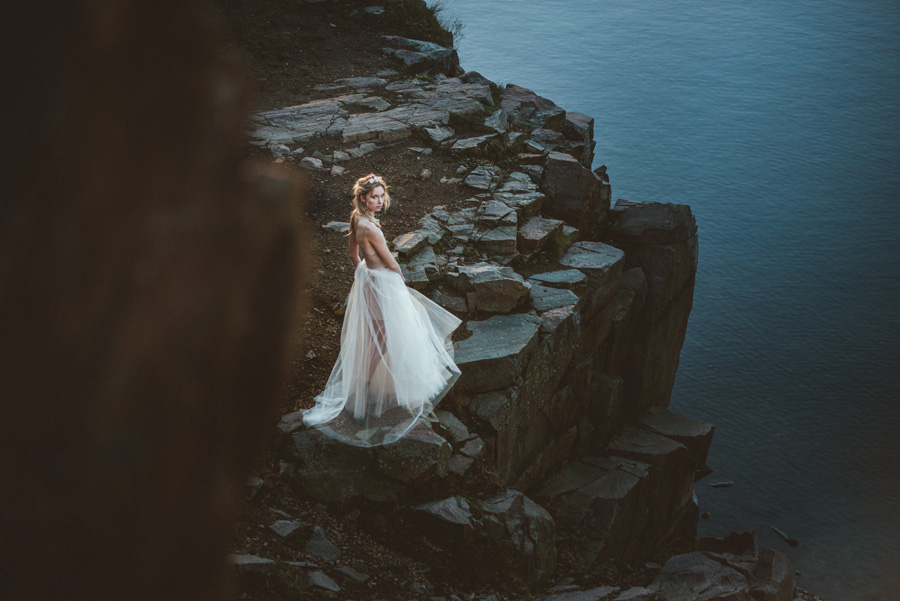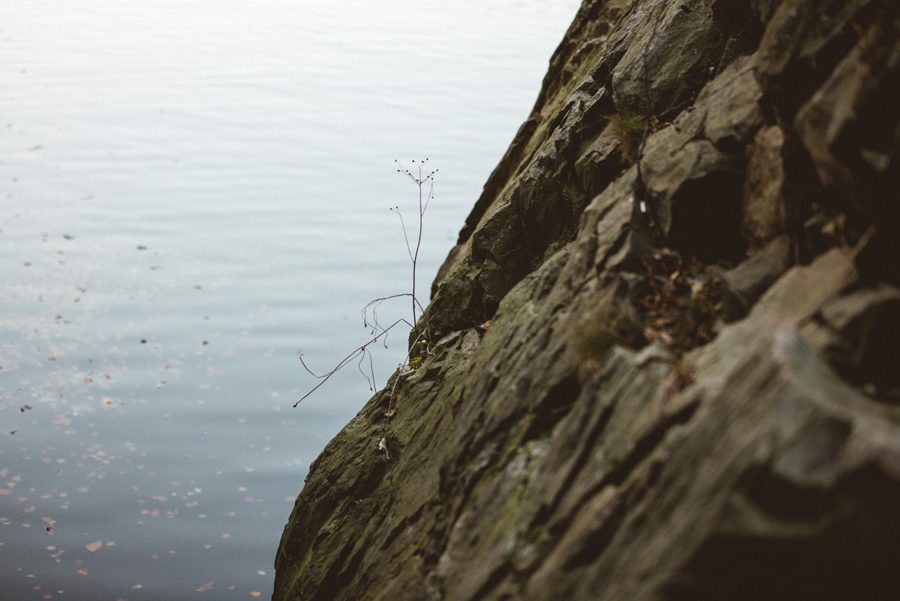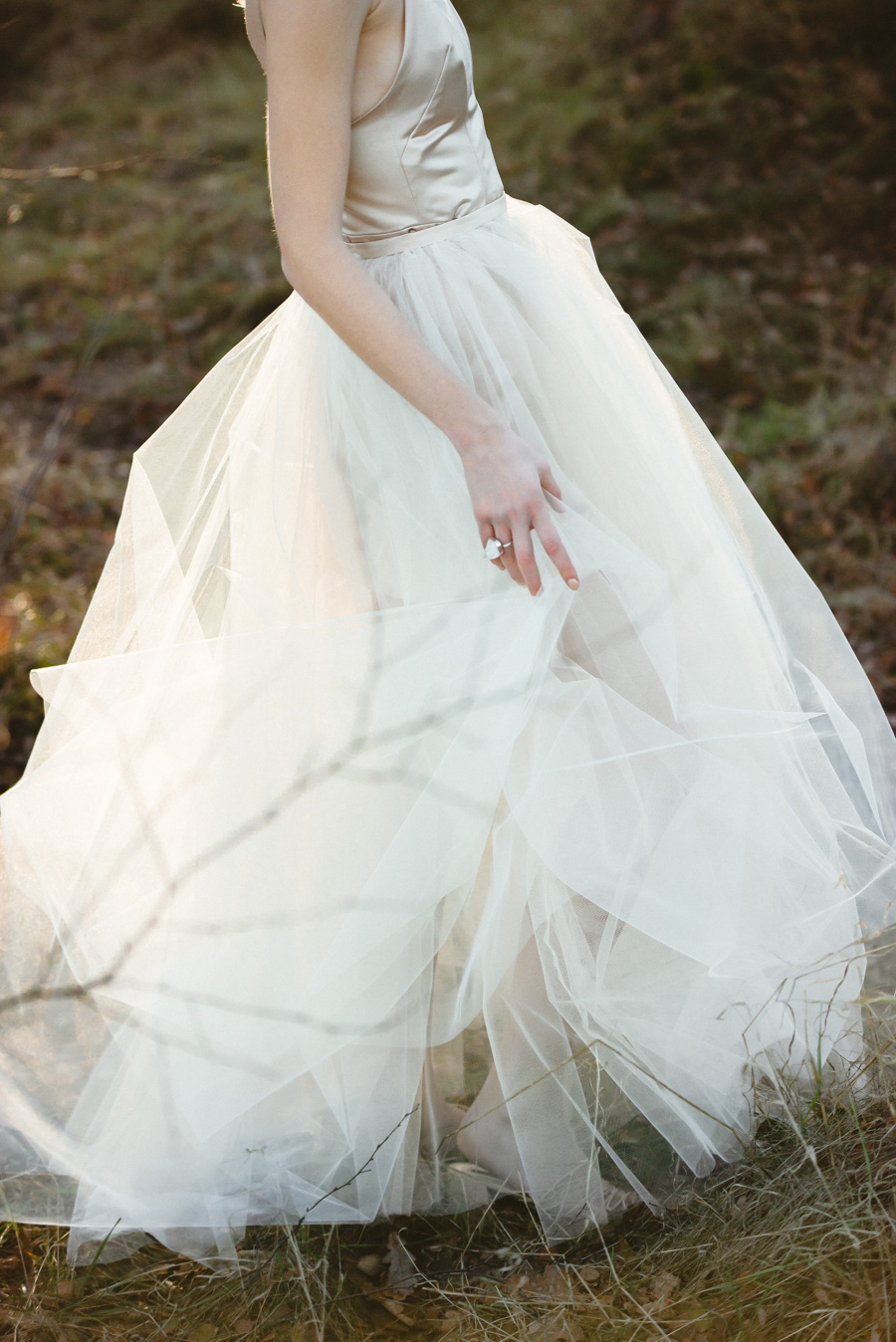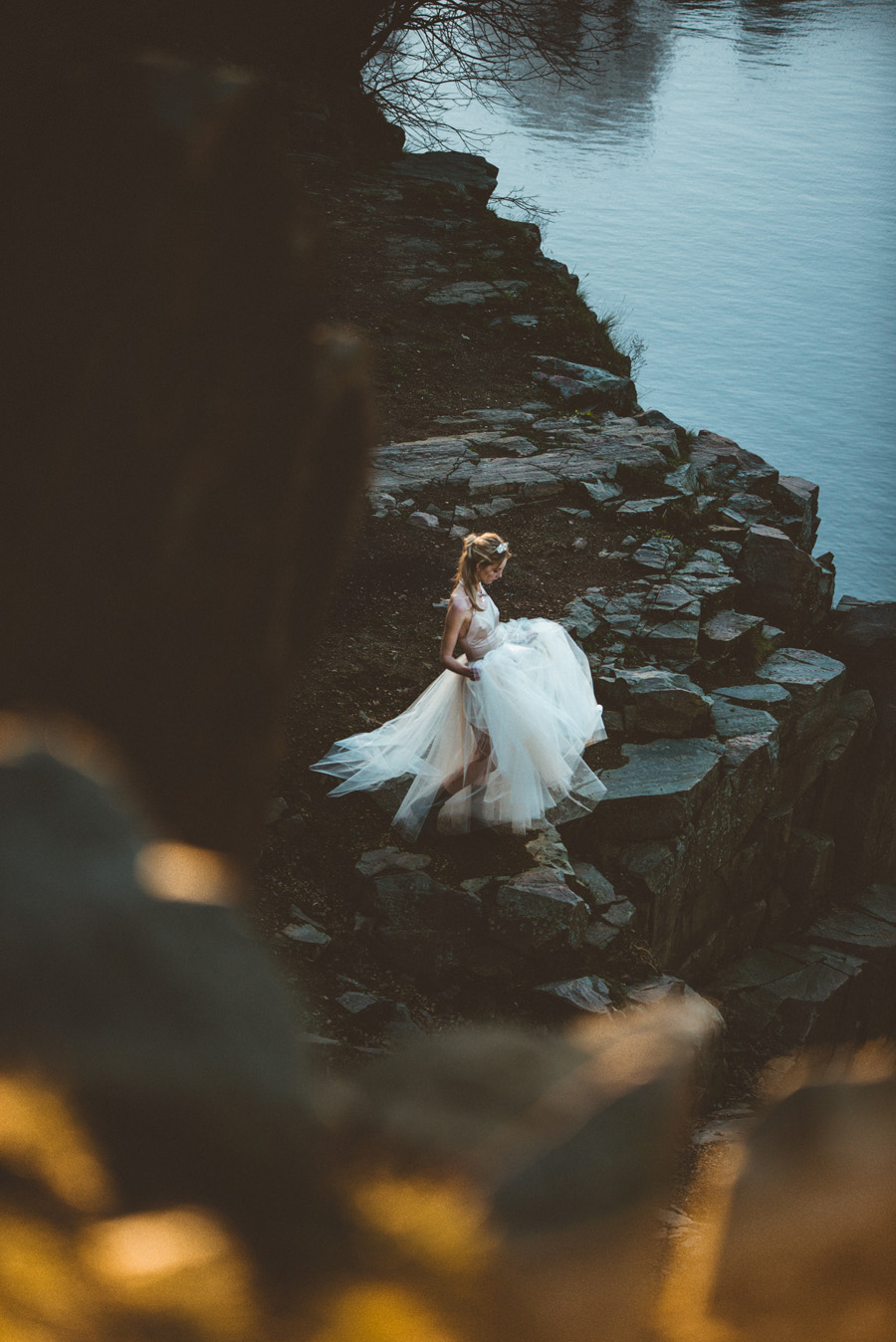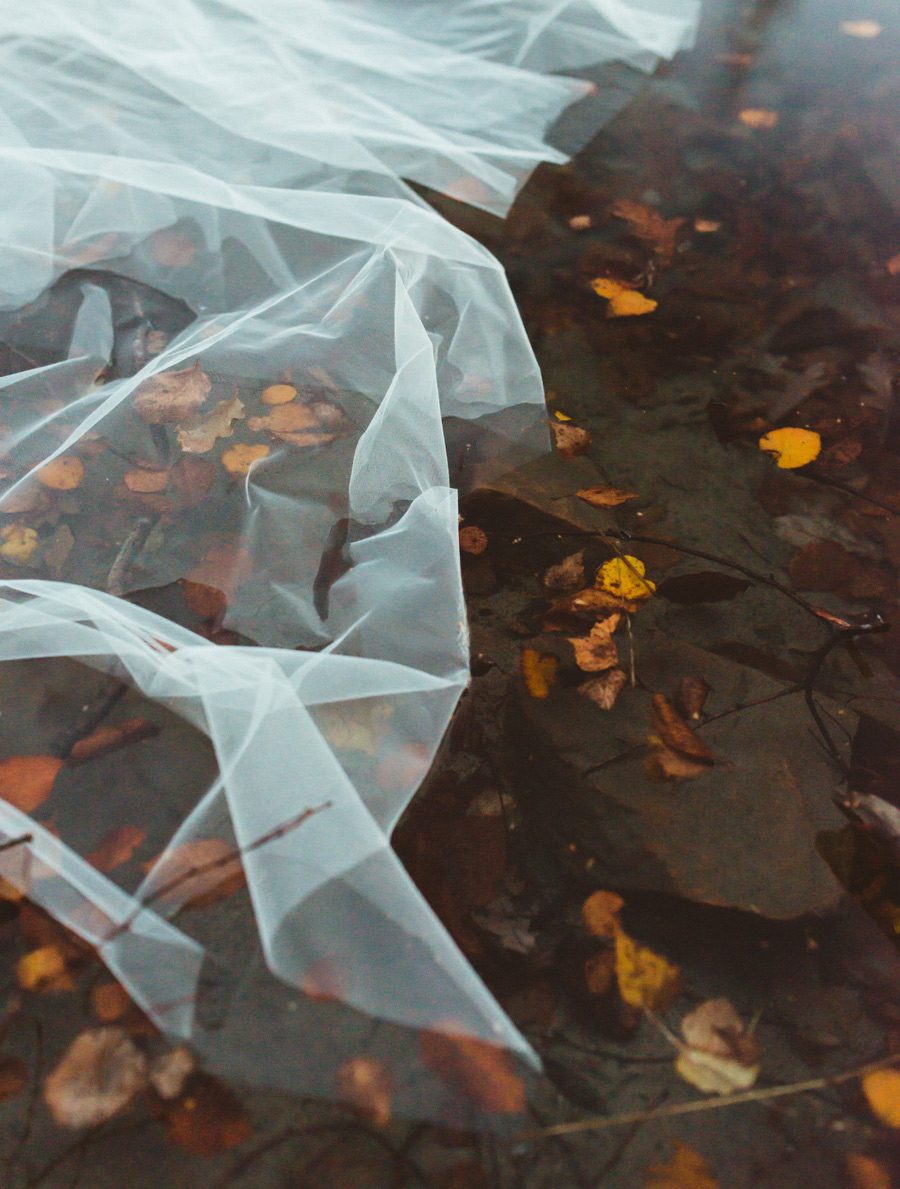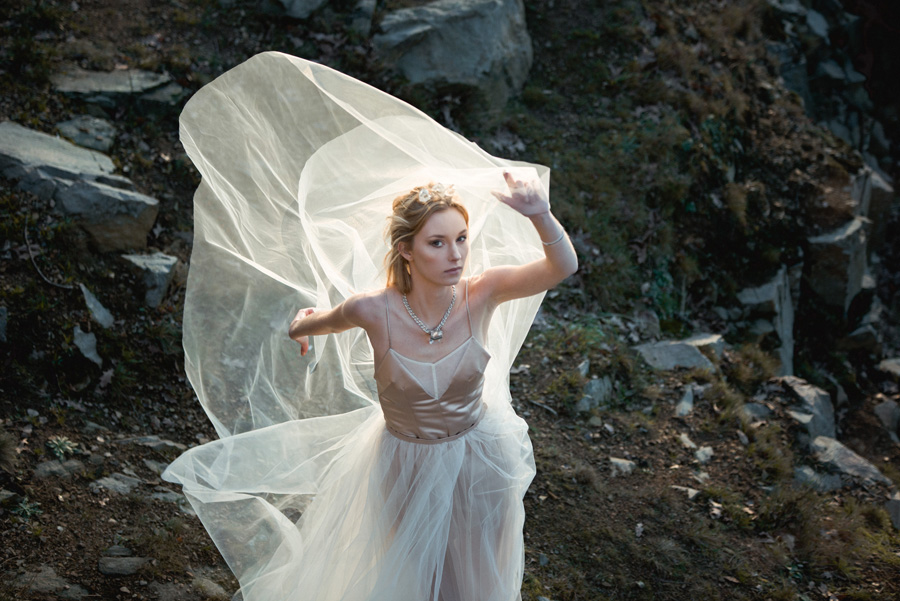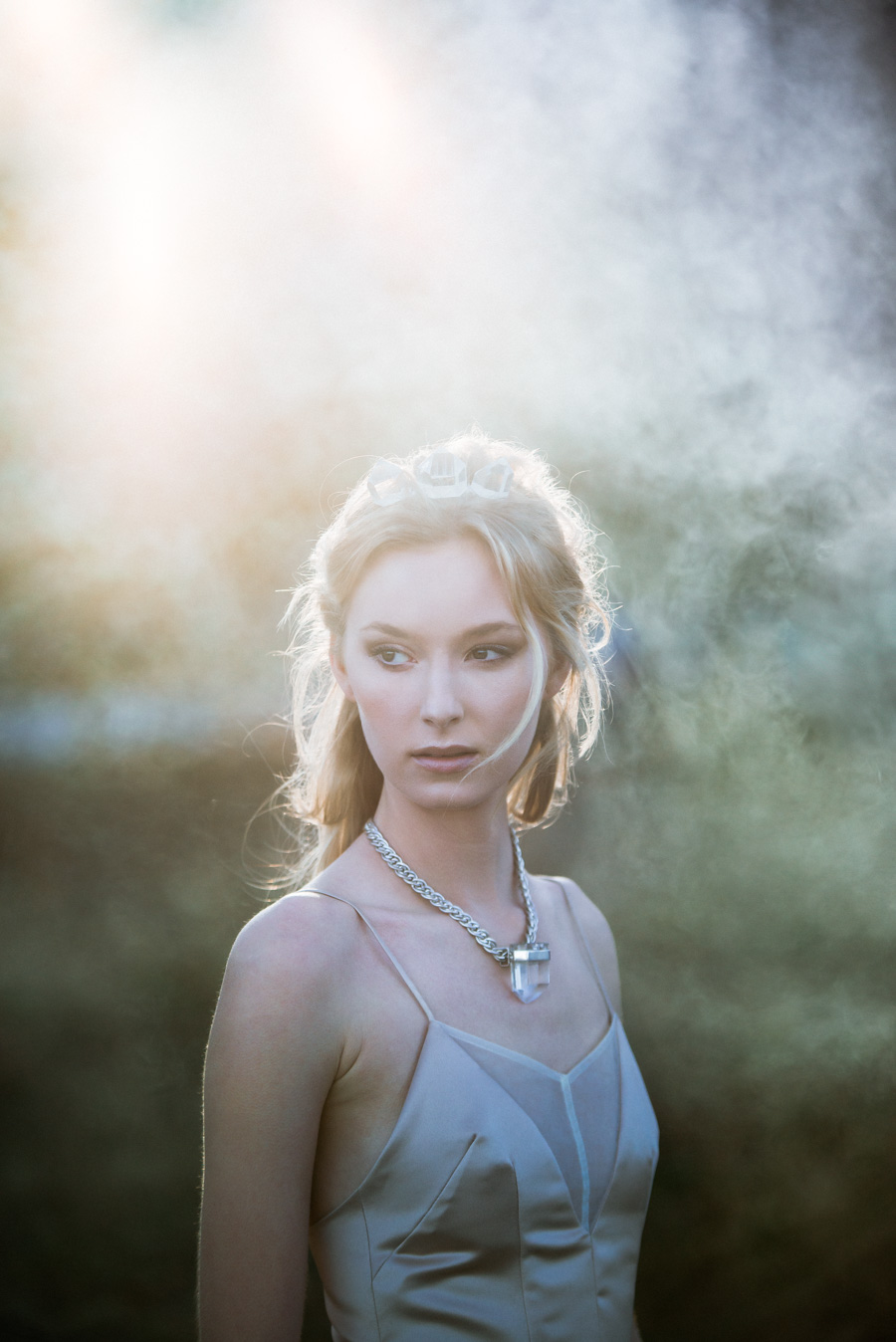 Photographer: Anna Maria Liljestrand
Jewelry: Eyeseei
Dress: Design by Sanna from Eyeseei. Construction by Ida Sylvén.
Makeup: Sanna from Eyeseei
Hair: Anna Maria Liljestrand
Model: Matilda, Nordic Model Agency
Supporters on the day: Malin and Gustaf