Ever since I got introduced to Gotland some years ago I have become addicted to it. I just have to go. To exist, feel alive and to shoot all the endless beauty one will find here.
I have been to Gotland 3 times now. It started in summer 2012 when we got invited to celebrate my boyfriend's mother's birthday. I got mesmerized and went back by myself the same year, in autumn. Last time I went there was in spring 2014. The photos in this blogpost are shown in that chronological order. I always feel closer to nature when I'm on Gotland. Especially on Fårö where the moon landscapes take over and you can feel Mother Nature's strong breath blowing in your face. It's really roughness at its most beautiful.
Now I feel it's time for another visit. This time I want to shoot portraits and I'm looking for a model or a couple to meet up with. Are there any Gotland models out there? Don't hesitate to contact me: amliljestrand@gmail.com
I also aim to shoot some self-portraits. But most of all I will absorb another dose of inspiration.
Summer 2012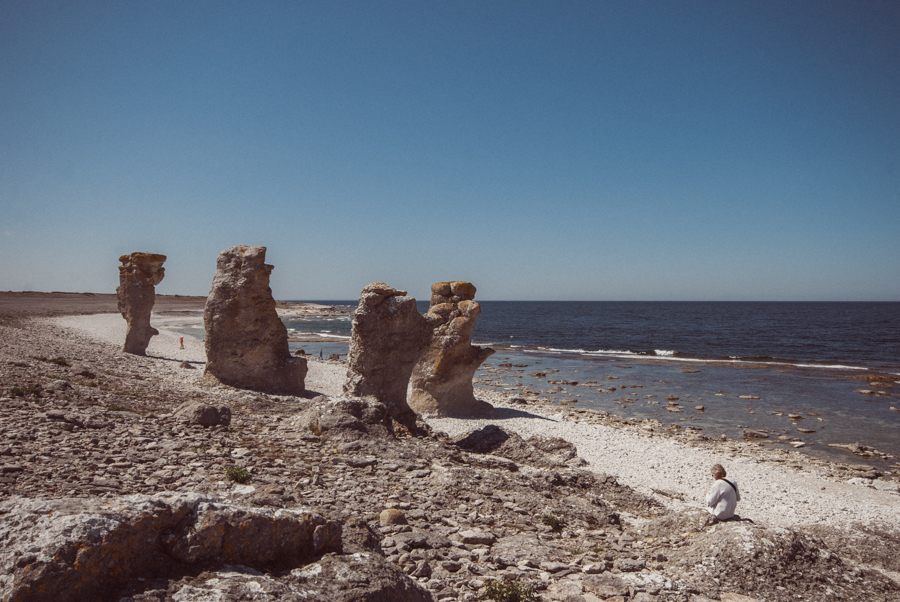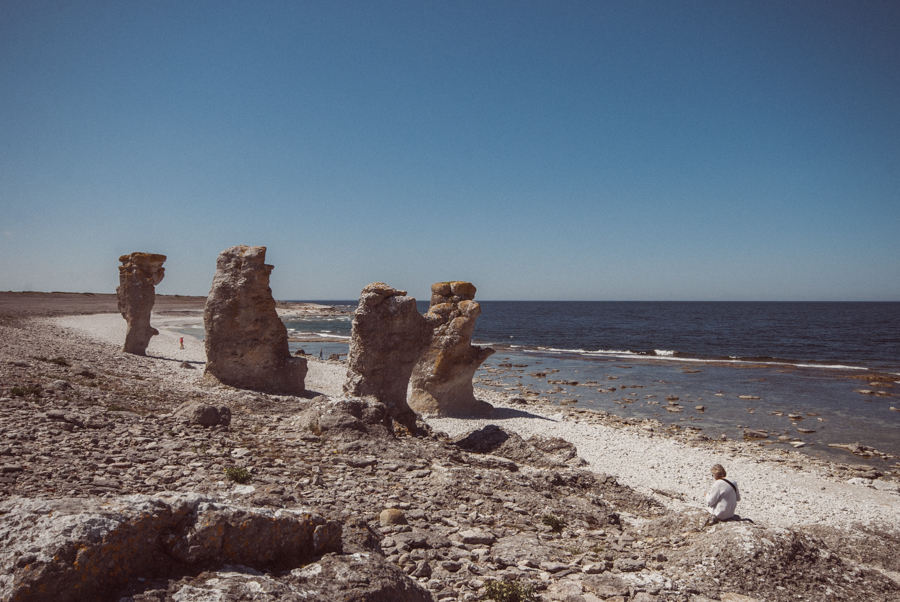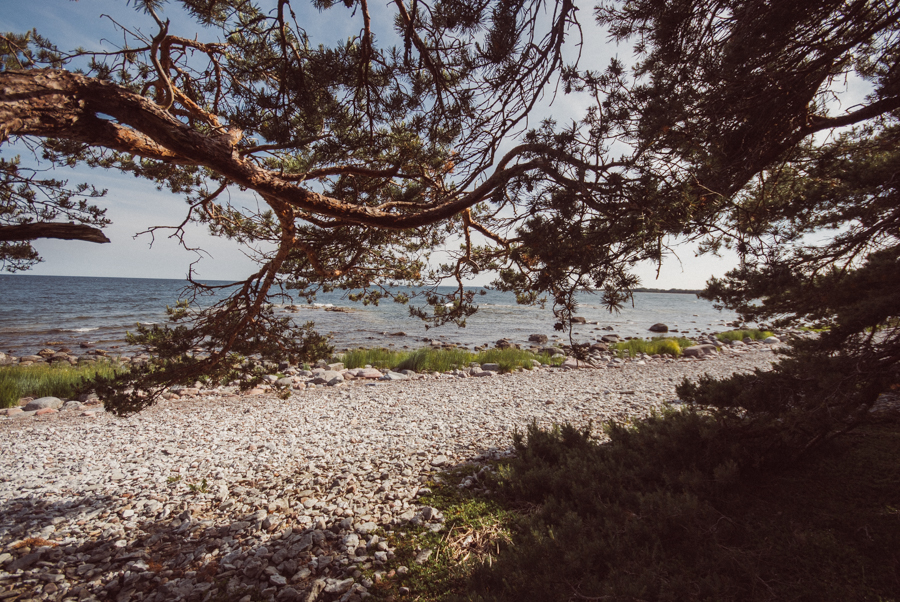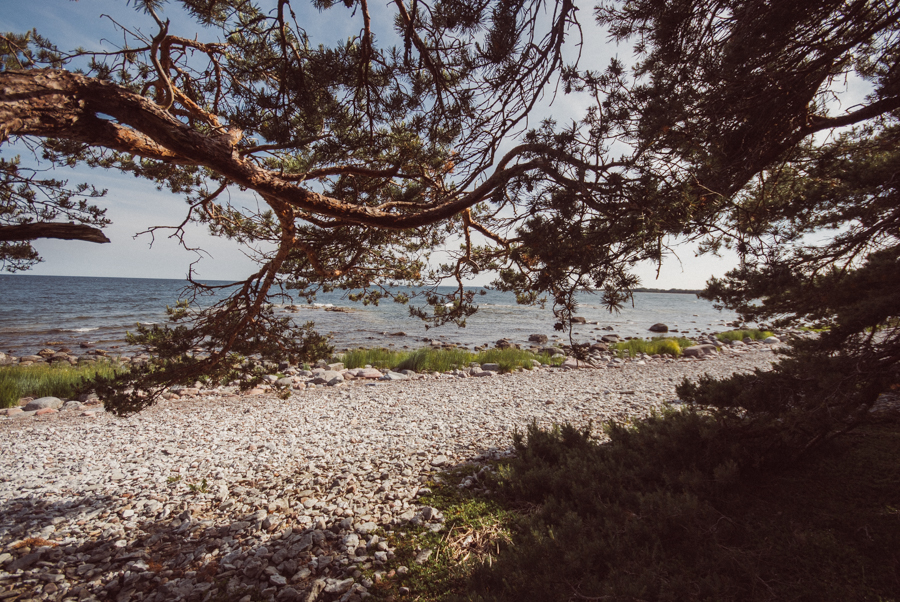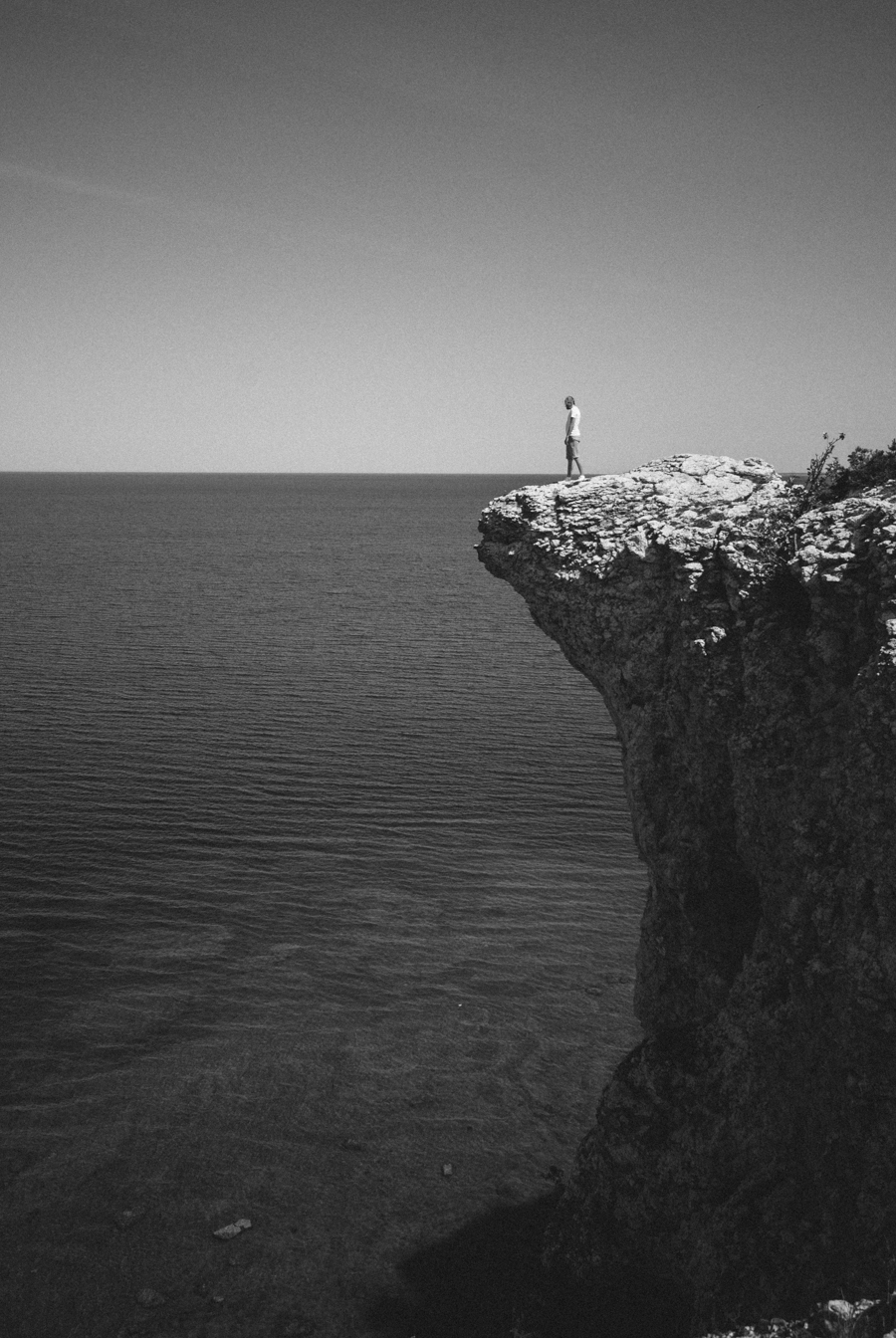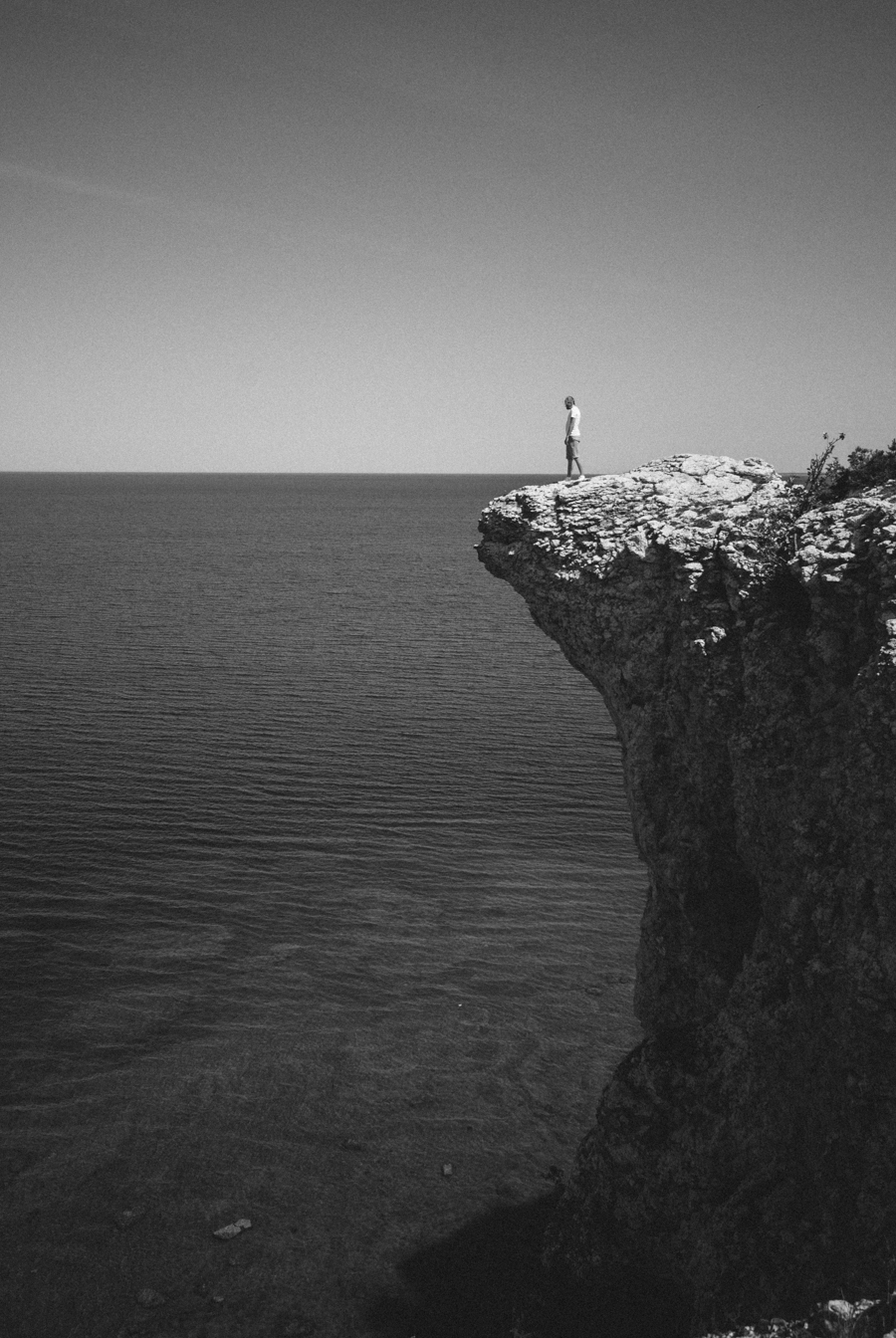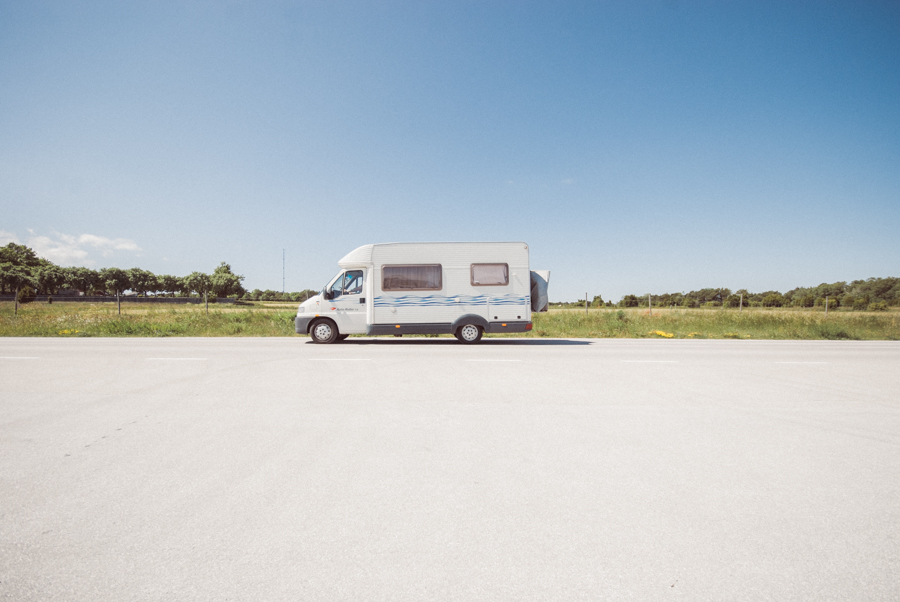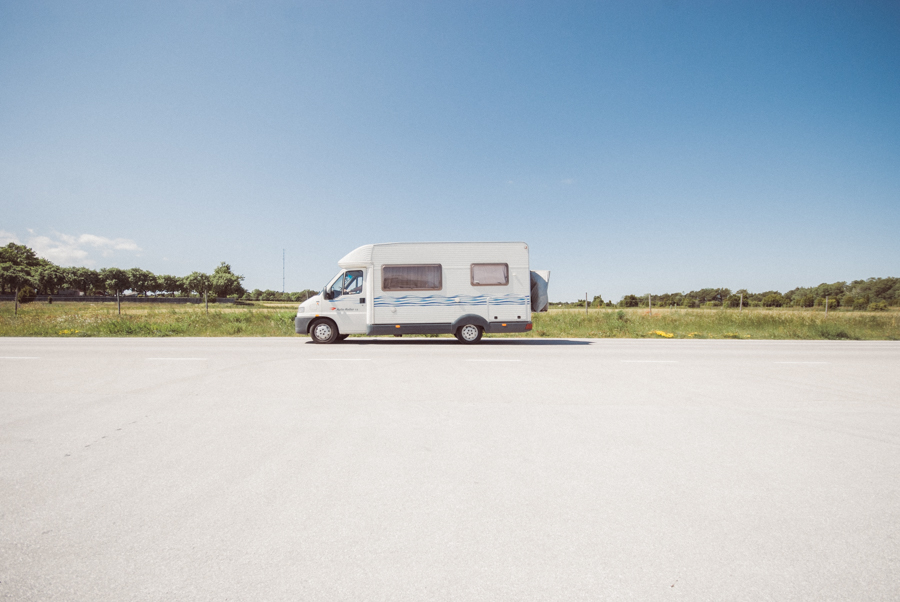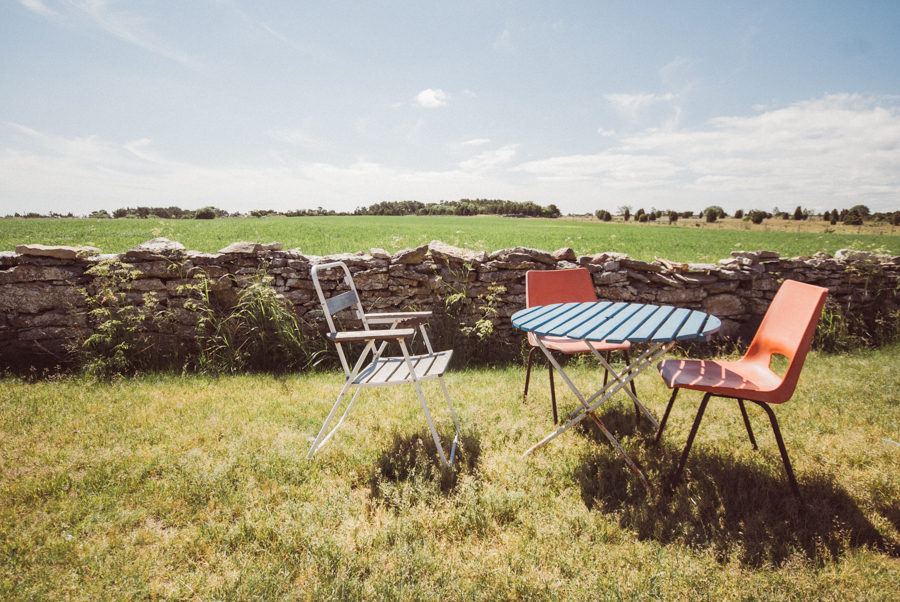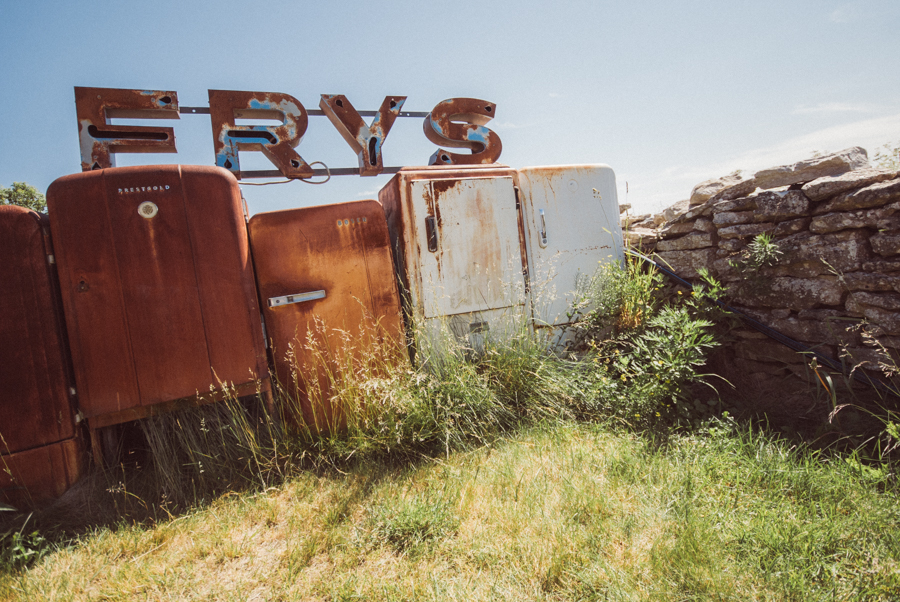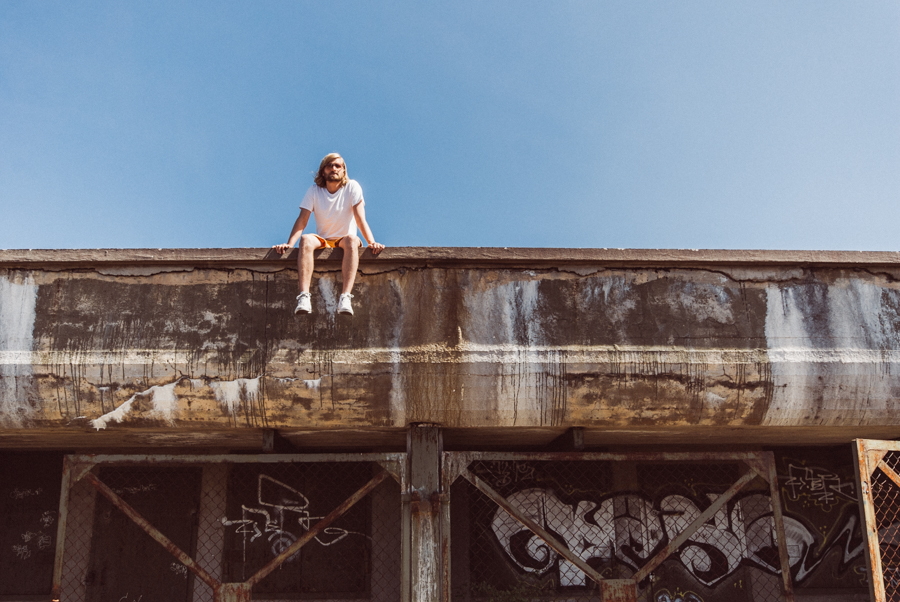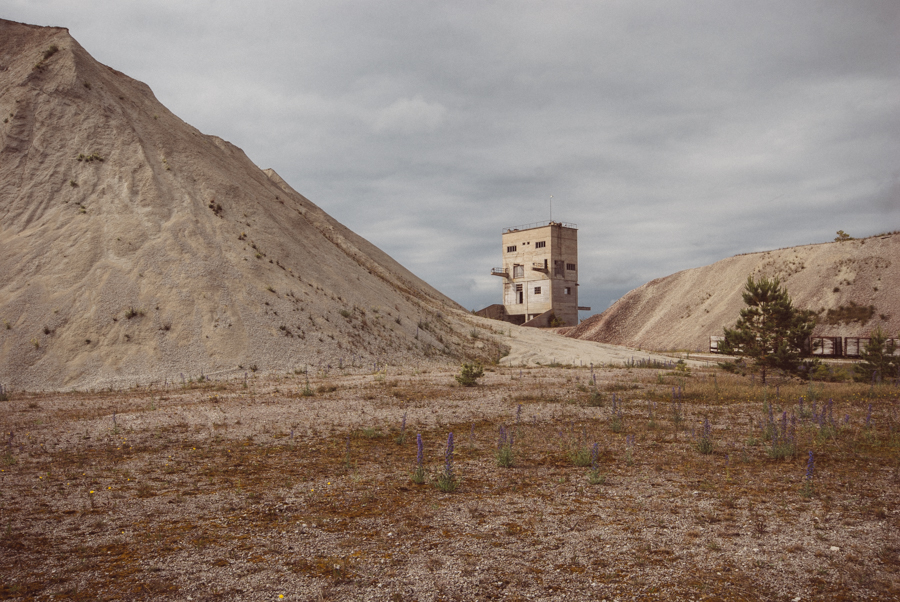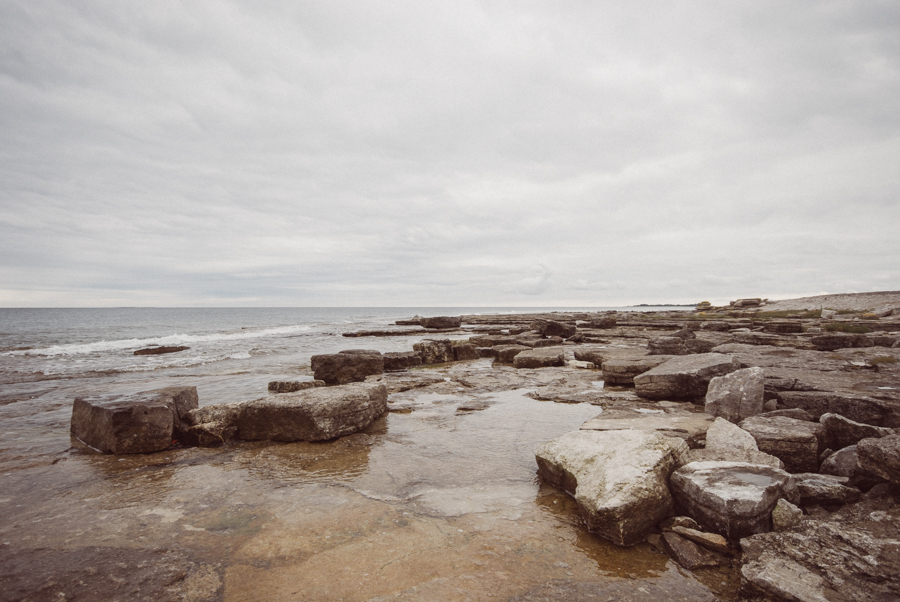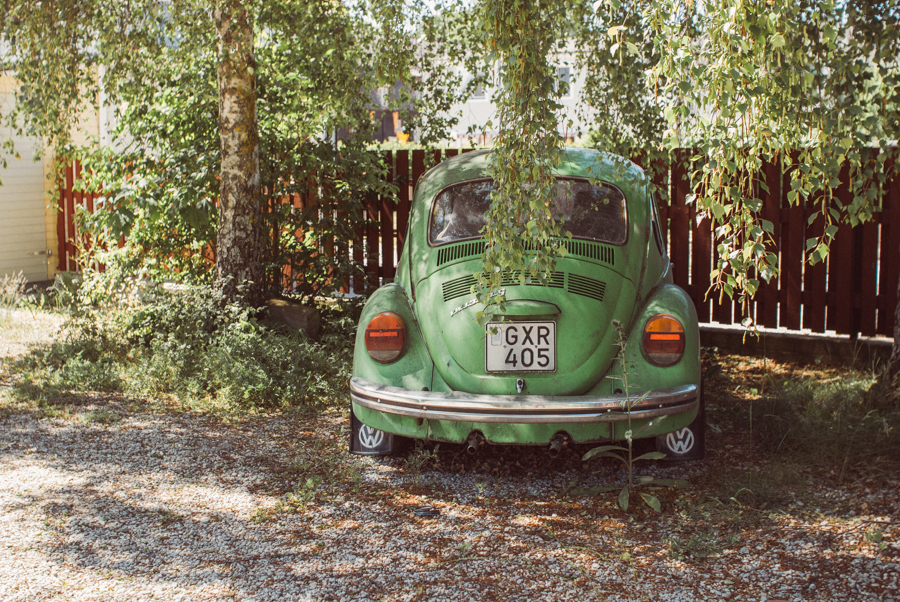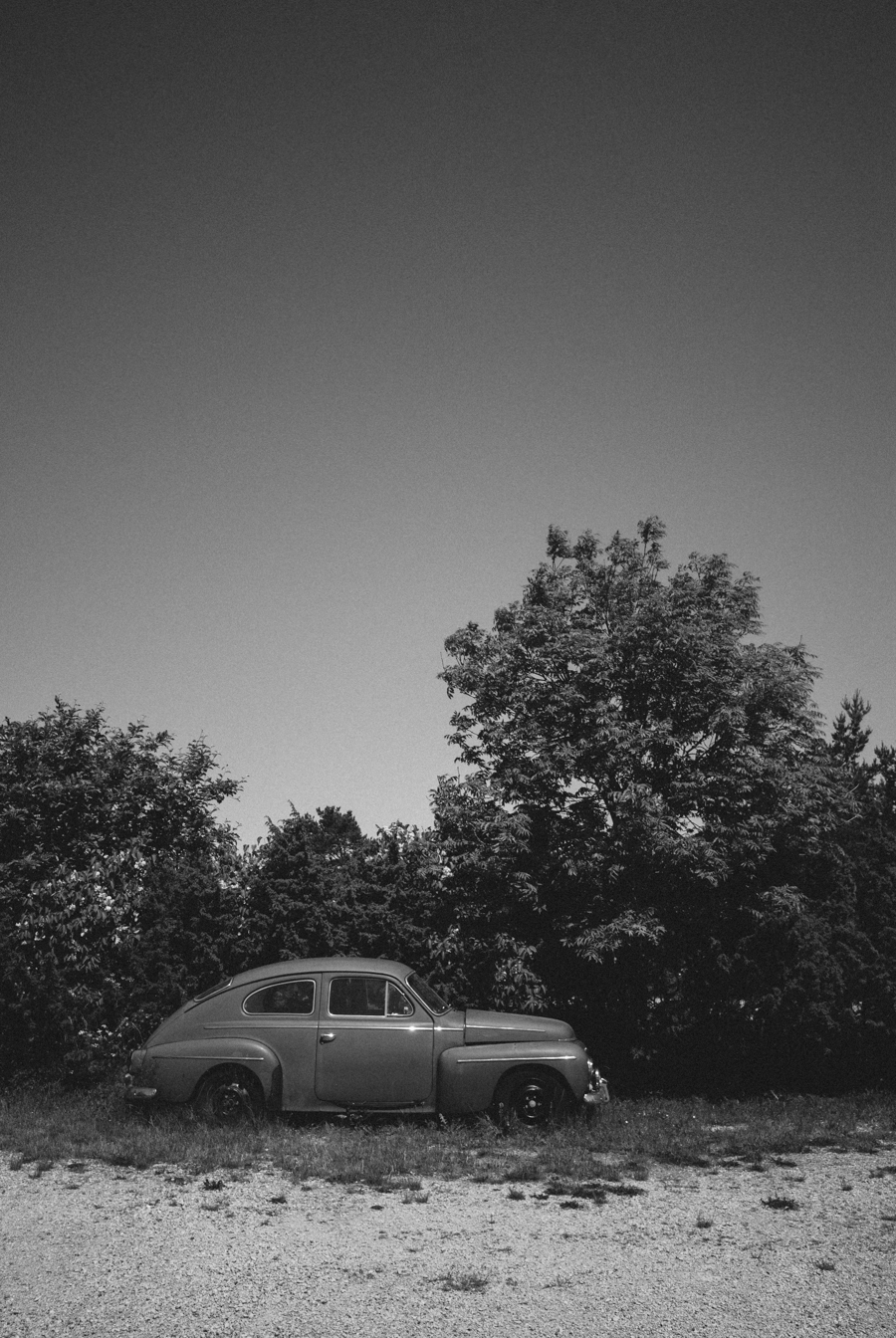 Autumn 2012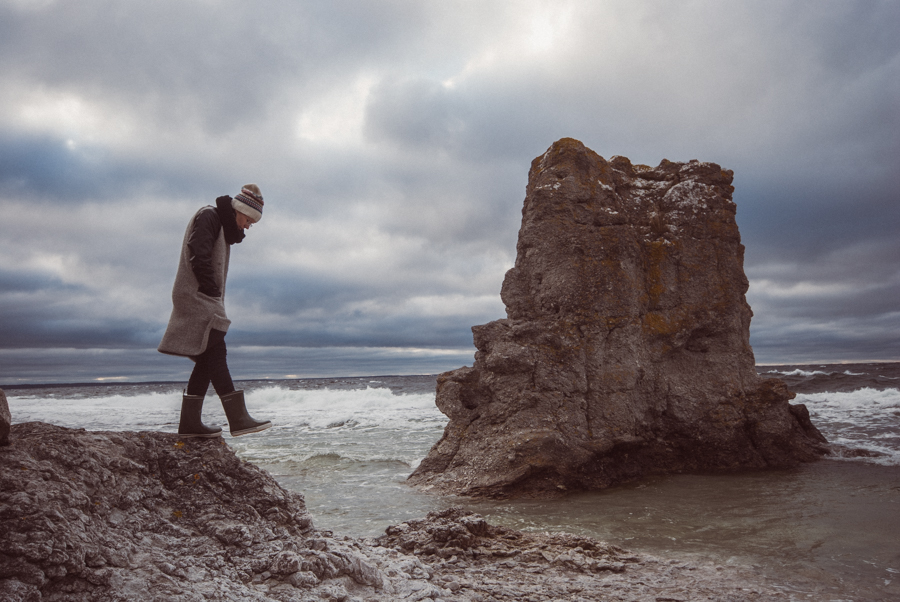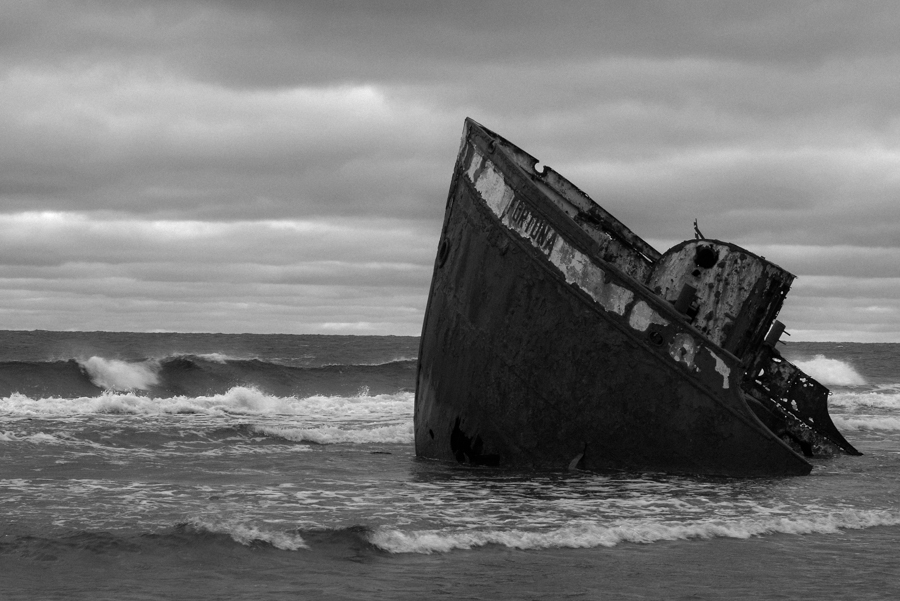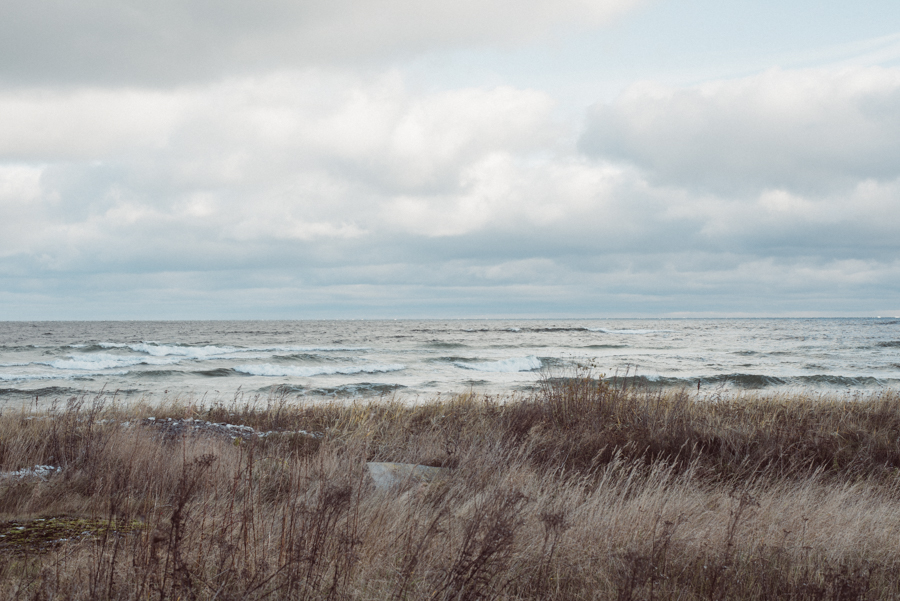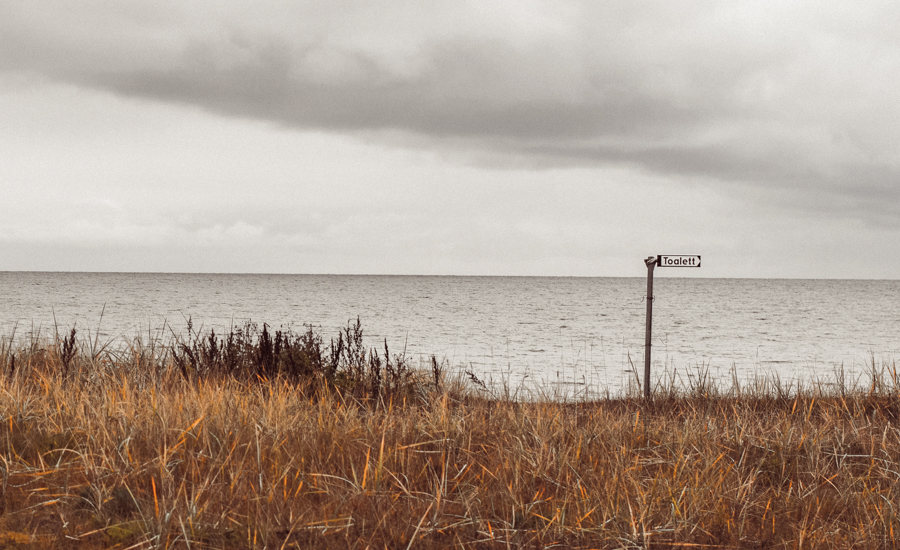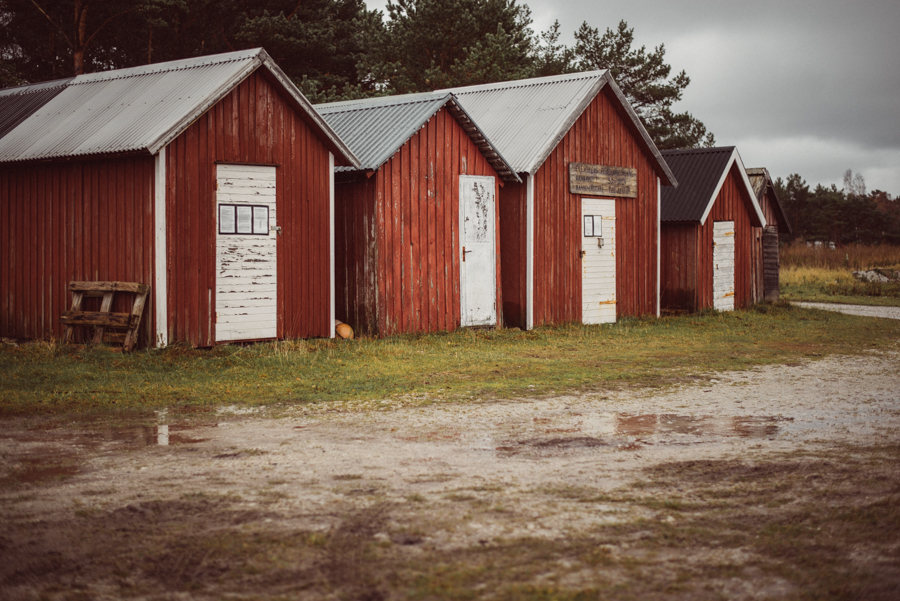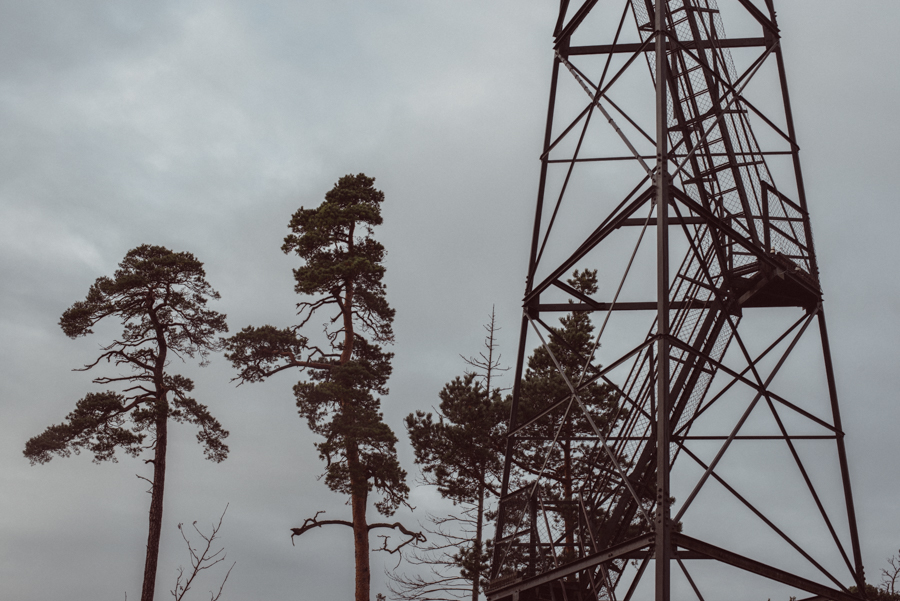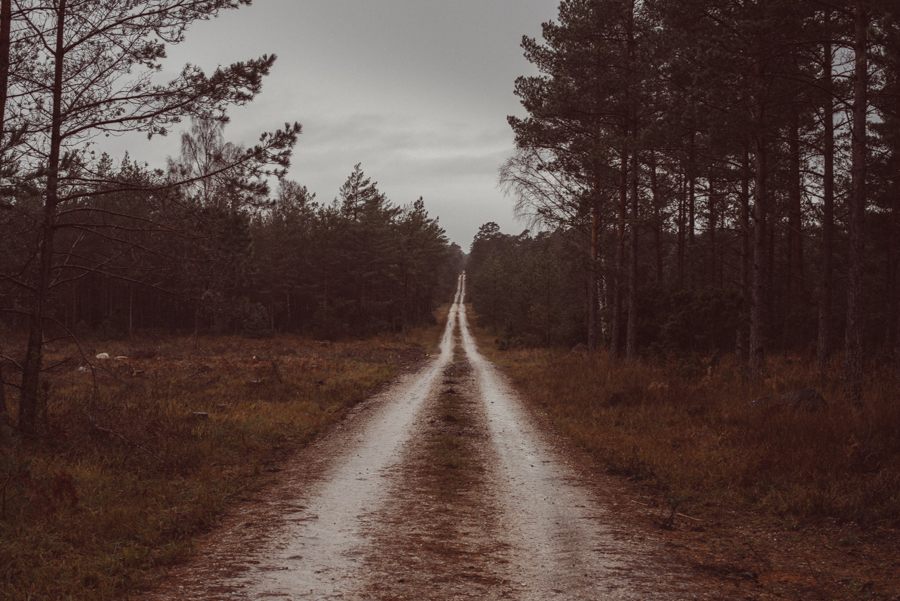 Spring 2014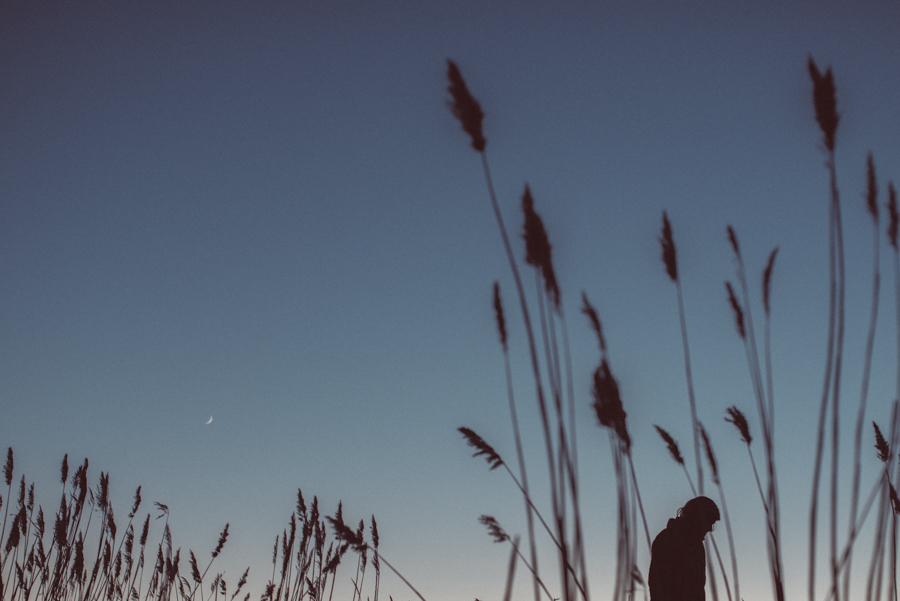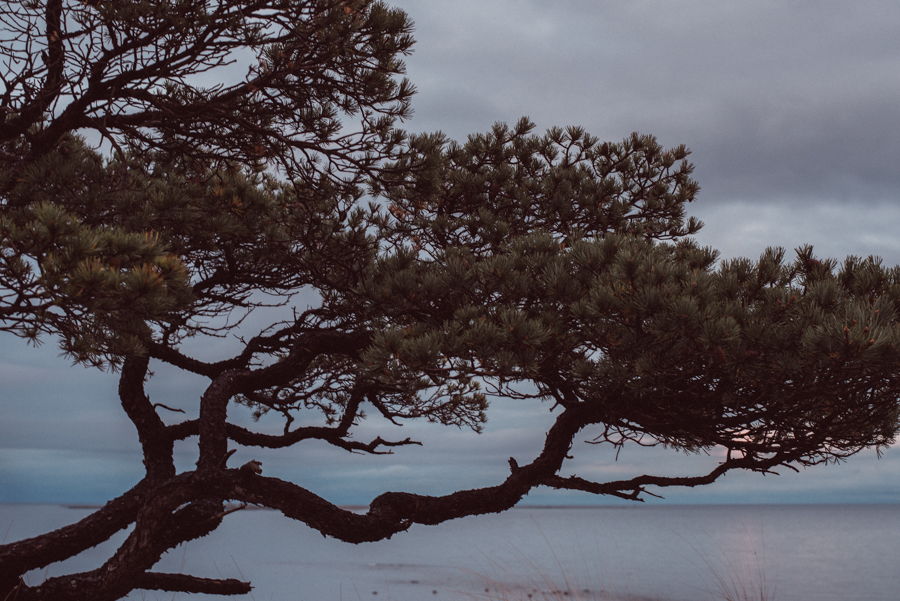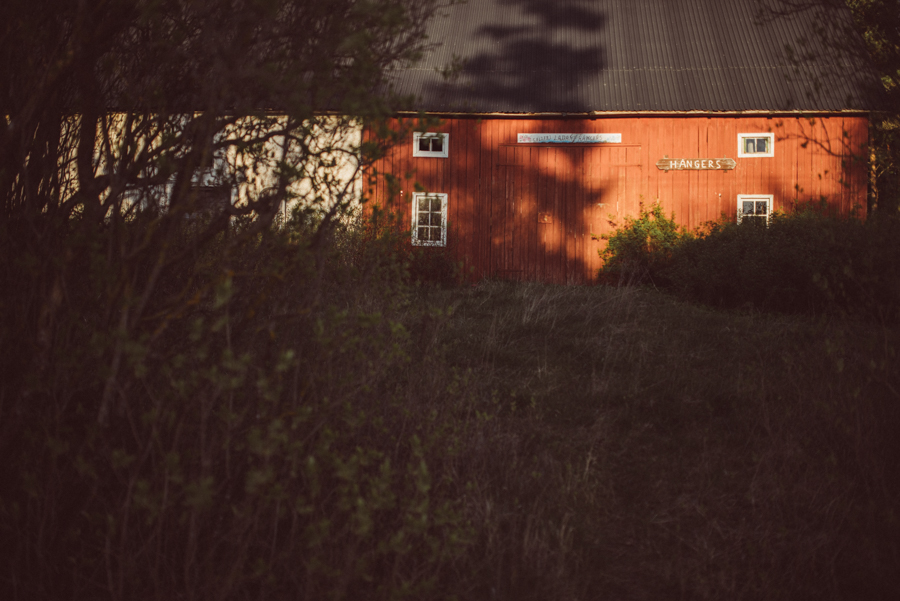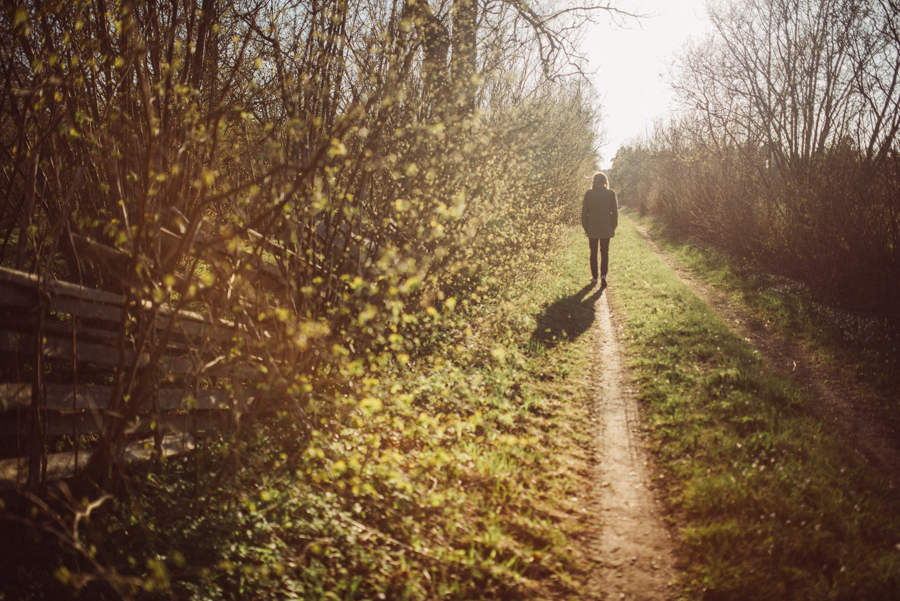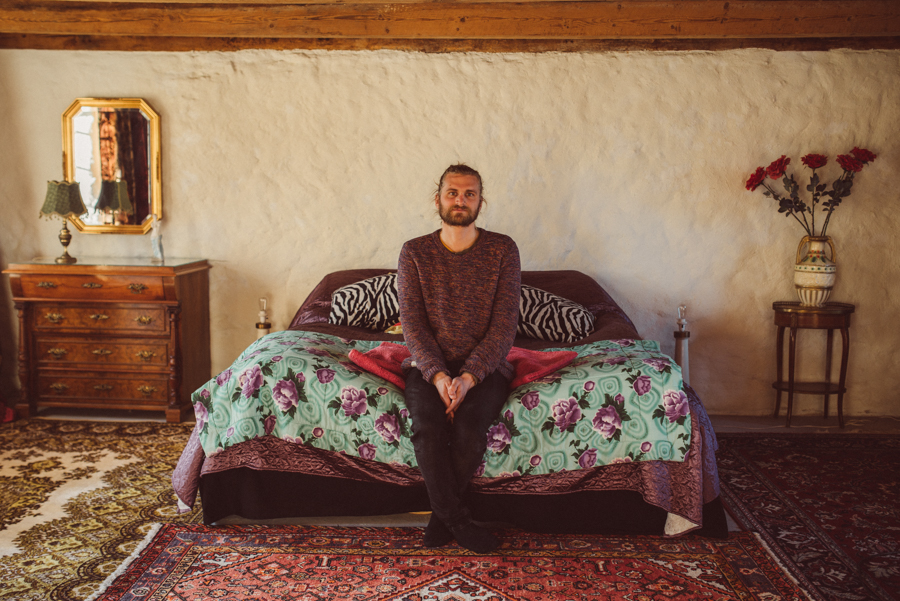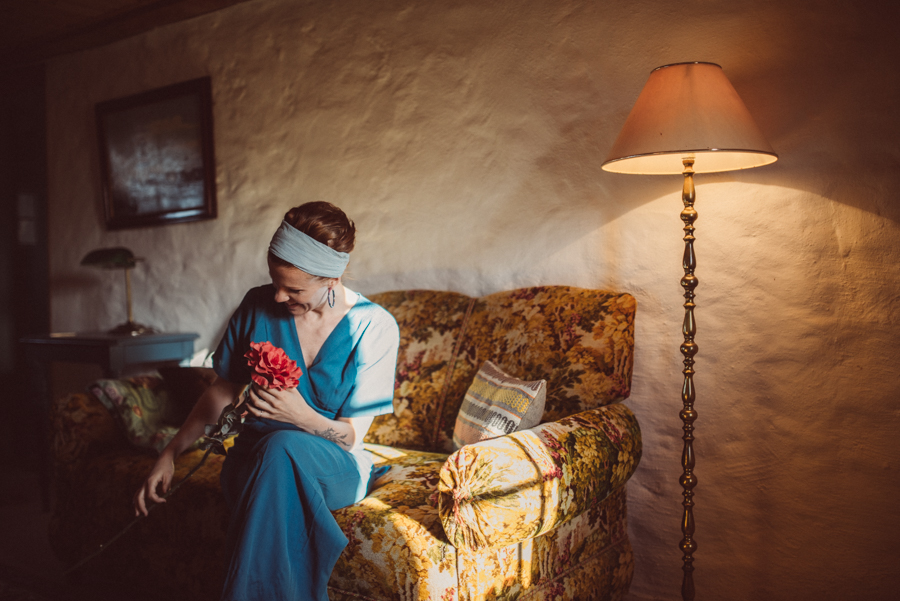 These photos are from the adorable B&B Slowtrain on Fårö. We stayed in an old stable redesigned as a nice little country house with beautiful vintage furniture. I have stayed there a few times and I will most definitely stay there again.