För några veckor sedan deltog jag i Way Up North – ett event för bröllopsfotografer, i Stockholm. Den 13-14 oktober samlades hundratals av oss från olika delar av världen för att mötas och att lyssna på eliten i deras genre av fotografi.
A few weeks ago I attended Way Up North – an event for wedding photographers, in Stockholm. The 13-14th of October hundreds of us gathered from different parts of the world to meet other photographers and listen to the elite of their genre of photography.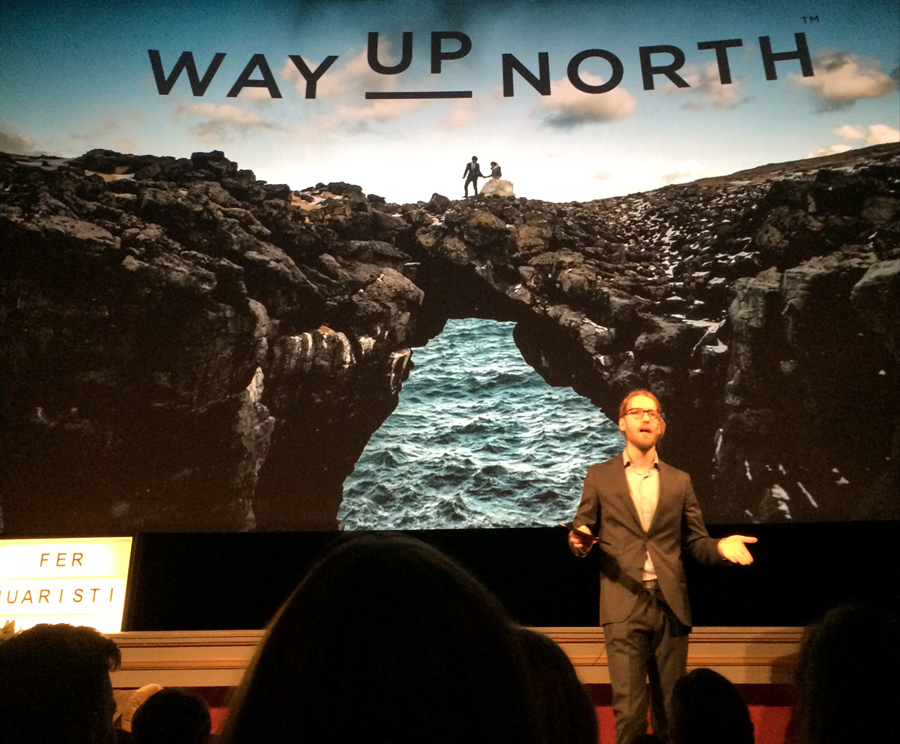 Att vara yrkesverksam frilansfotograf har jag kort erfarenhet av även om jag har utövat fotografering i snart 20 år. Förut var min uppfattning av fotografer att många höll sig för sig själva på grund av hög konkurrens, vilket det säkert kan vara för en del. Vad jag inte hade förväntat mig var den enorma nyfikenhet och öppenhet som många fotografer verka dela. Eller kanske är det mest bröllopsfotografer som delar denna egenskap?
För några veckor sedan deltog jag i Way Up North– ett event för bröllopsfotografer, i Stockholm.
Upplevelsen blev en total ögonöppnare på så många olika plan och just nu jobbar jag med att kanalisera informationen så att det passar min approach. Men jag kommer jobba mycket mer med själva upplevelsen av en fotografering. Då menar jag under hela processen av första kontakten till möte, fotografering och leverans. Detta återkommer jag mer om framöver.
En annan ögonöppnare var hur lätt det var att träffa andra fotografer och förstå hur ensamma många av oss är i våra vardagsliv. Under eventets gång träffade jag på flera fotografer i vimlet men jag valde redan från början att bo med några av dem vilket gjorde att man lärde känna varandra på ett annat plan. Att bara slappna av i soffan efter en lång dag och smälta alla intryck tillsammans över en kopp te, att äta middag ihop och att säga godnatt innan man somnar stärkte hela upplevelsen för mig.
Så jag vill tillägna detta inlägg till de personer jag hade äran att lära känna extra mycket och samtidigt presentera ett gäng riktigt duktiga fotografer som inte bara tar fantastiska bilder utan är underbara att umgås med. För det är just den kombon som gör en fantastisk bröllopsfotograf.
To be a freelance photographer is something I have just started, even though I've been photographing for 20 years. I used to think photographers wanted to isolate themselves due to high competition, which could be true for some. What surprised me was the enormous curiosity and open minded spirit many photographers seem to share. Or is it just wedding photographers that share this quality?
A few weeks ago I attended Way Up North – an event for wedding photographers, in Stockholm. It was an eye-opener on so many levels and right now I'm working on how to canalize the information into my business. I will definitely put a lot of work into the whole experience of a photo session. With that I mean the whole process from the first contact to the meeting, photographing and delivery. This I will write more about in a future blog post.
Another eye-opener is how easy it is to meet other photographers and understand how lonely many of us are when it comes to our everyday life. During the event I got to know people just by mingling but I also chose to live together with some which made me getting to know them on another level. Just to relax in the sofa after a long day and talk about the impressions while drinking the evening tea, have dinner together and to say good night to each other before you fall asleep made the whole experience so much stronger for me.
So I want to dedicate this post to the people I had the honour to get to know and at the same time present to you awesome photographers who both take great pictures and are beautiful personalities. Because this combo makes a fantastic wedding photographer.
Sara Lejon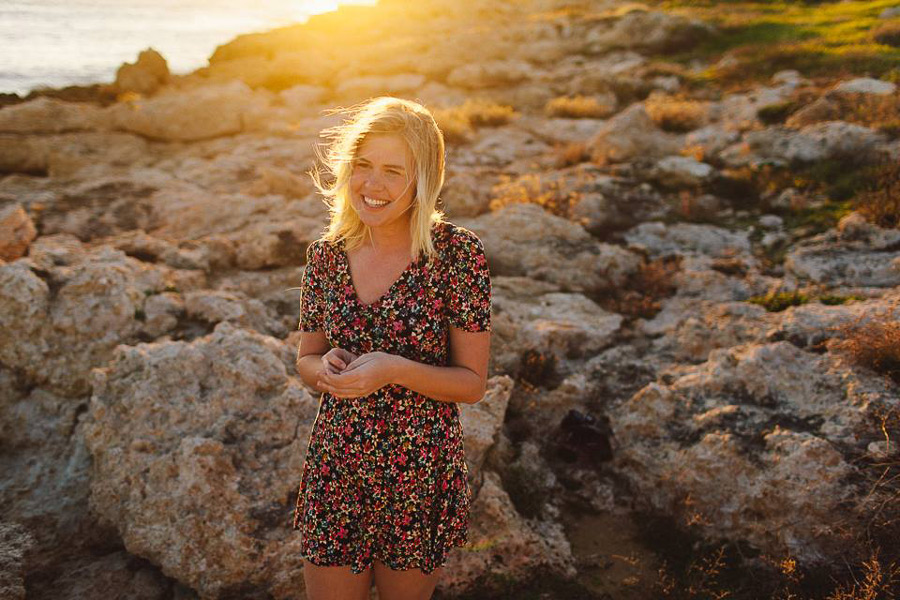 Sara Lejon, min ena fantastiska rumskamrat, är en väldigt godhjärtad och härligt öppen person som bor i London men kommer ifrån Skåne precis som jag. Det var så härligt att få prata skånska med henne i det engelsktalande vimlet. Hon gjorde mig lugn. Sara fotar mycket bröllop i Storbritannien men också i Sverige.
Sara Lejon, one of my fantastic roomies, is a very sweet and open person who lives in London but she's from Skåne just like me. It was so lovely to speak Scanian with her among the English-speaking crowd. She made me calm. Sara photographs many weddings in Great Britain but also in Sweden.
Jack Davolio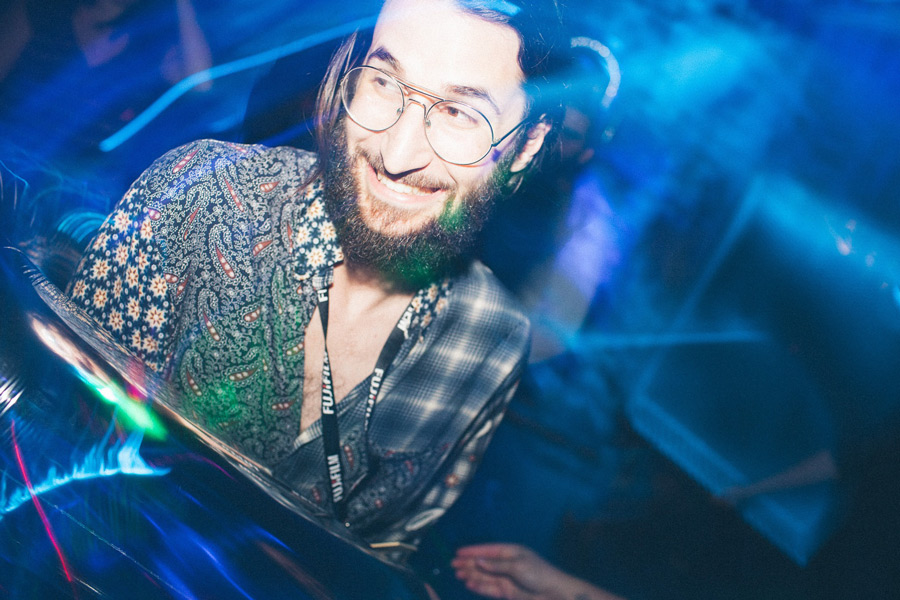 Jack Davolio, min andra fantastiska rumskamrat, är en rolig fotograf med ett stort hjärta. I hans sällskap kan allt hända och det är så himla kul att umgås med honom. Han kommer från Italien men bor just nu i London.
Jack Davolio, my other fantastic roomie, is an awesome photographer with a big heart. Around Jack anything can happen and he is so much fun to hang out with. He is originally from Italy but lives in London. (Photo cred: Hampus Öberg)
Zacsfalvi Gyula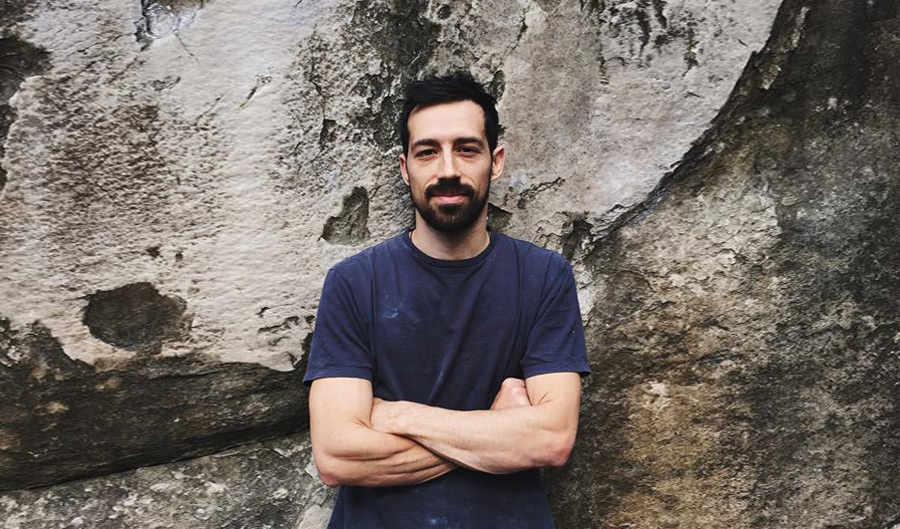 Zacsfalvi Gyula, eller om man inte pratar ungerska: Julian, är en bröllopsfotograf från Budapest. Vi satt bredvid varandra från start och jag fann snabbt en vän i honom. Han har en riktigt fin personlighet och massor av likheter och olikheter med mig som bidrog till att våra samtal alltid var underhållande.
Zacsfalvi Gyula or Julian, if you don't speak Hungarian, is a Budapest wedding photographer. We sat together at the event and I found a friend in him immediately. He's got a great personality and our similarities and differences always made our conversations very amusing.
Laya Sadegh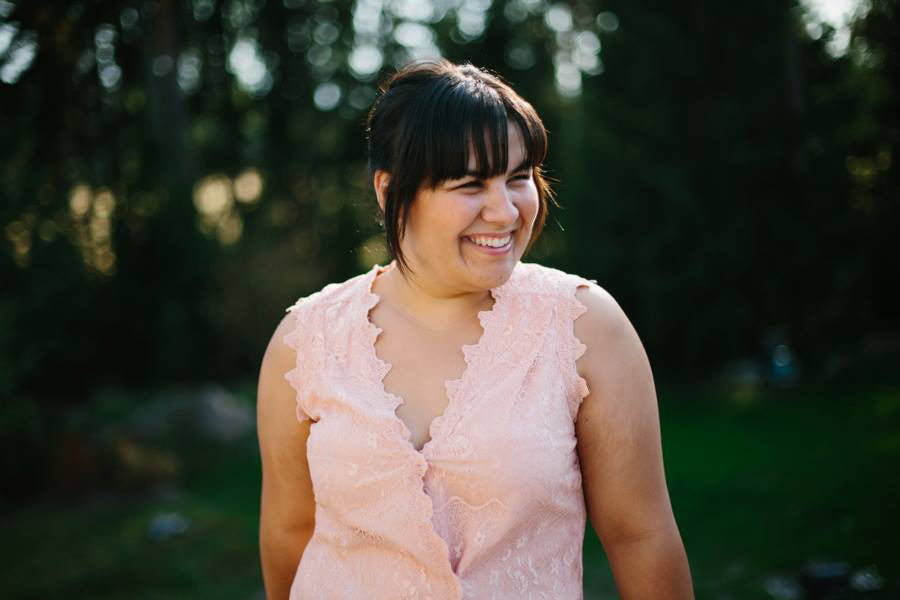 Laya Sadegh och jag pluggade grafisk design tillsammans på Berghs School of Communication för 8 år sedan. Vi hade inte setts sen dess och nu återförenades vi som bröllopsfotografer. Laya bor i Stockholm och fotograferar bröllop på ett riktigt härligt vis. Hennes leende och härliga skratt smittar.
Laya Sadegh and I studied graphic design together at Berghs School of Communication 8 years ago. At Way Up North we reunited as wedding photographers. Laya lives in Stockholm and shoots weddings in very lovely way. Her smile and laughter is contagious.
Laya Sadegh Website >>