Q&A
Why should we choose you?
There are many excellent photographers out there and all of them have different styles. If you feel my photos are your cup of tea please contact me and after that we should meet. It is very important that our chemistry is exactly right for us to have fun and create good stuff together.
How does a photoshoot with you look like?
I am very passionated about photography and I love sharing this experience with you. A portrait shoot is about having fun. It's very important to  relax and enjoy and leave the rest to me. Before I photograph you it's very important to have a good talk and make sure that we have the same expectations of the day. While I'm photographing you, the time will go very fast and I will try many ideas  to guide you the best way. Some portrait shoots are scheduled one hour but sometimes it takes longer, especially with kids involved, and I see no problem with staying the extra time. Most important is remaining the fun and getting the pictures we want.
How do we book/contact you?
The best way to contact me is via email: amliljestrand@gmail.com. Let me know what kind of photo session you are interested in and what day and I will get back to you with further details. I also have a phone: +46732033084
How much will it cost?
The price depends on what type of photo session you want. I shoot different kinds of portraits and weddings. My photo sessions start at one hour and could be up to 15 hours. Prices start at 4500 SEK for a normal portrait session. Please contact me about your request and I will get back to you with the exact price for your shoot.
I also offer prints and photo albums. Since I'm also a graphic designer I can make special cards etc. Let me know what you are looking for.
How many photographs will we receive?
I always want to give you the best photographs so it is tricky to put a number on it. Just to give you a feeling it will be approximately between 20 to 700 fully edited photos depending on how many hours and what package you have booked me for. Quality, not quantity, is my melody.
When will we receive our photographs?
Depending on what package and what season you will receive your photographs 6–12 weeks after the photo session. Before editing all of the photographs I will always send you some photos for you to follow along the way. You will always receive your photographs in high resolution and low resolution. I will send you a link where you can download them to your computer.
Will you show our photographs on your website?
Many excellent photographers show their work to be able to get work. I absolutely love to show your fabulous photos on my website and on social media and it's so touching to see how many people out there who really get touched by it.
We are getting married in another city or country. How does that work?
As a modern nomad I am always keen to travel. The photography prices will stay the same. It is just the travel cost and accommodation that will be added. Please contact me to make it happen.
What kind of equipment do you have?
I always bring my two full frame cameras to every session. Right now it's a Nikon D800 and Canon 5D Mk III. Then I use different lenses to be able to catch every moment of your story. I also use studio flash if it is needed.
What if it rains?
The nature is magnificent and I have spent so many hours observing it. Rain does something magic with the light and I have no problem shooting in that condition. We just make sure we are well prepared with your protection and with finding spots where you feel safe. I shot one wedding when the rain was pouring during the whole portrait session and we worked it out. Please take a look. See rainy wedding here>>
And here is another portrait session in rain. See rainy portrait session here>>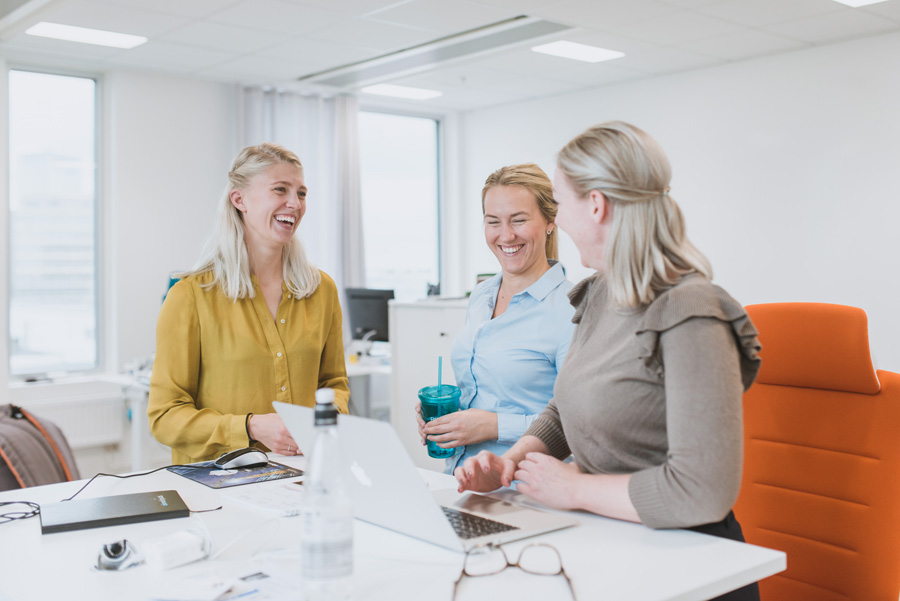 Lifestyle photography
Many of my customers prefer a typical lifestyle shoot. That means I will hang around in your environments and document you while you're working. And of course I'll make sure we will have extra fun whenever we need it.